Bollywood has been taking the world by storm lately. Almost everyone is fascinated by this lively world of song and dance. Performances in Bollywood are usually carried out with a lot of bangs and the act featured below is not an exception. This performance from the IIFA Awards 2014 conducted in Tampa, Florida will make you dance in your seat!
John Travolta and Kevin Spacey were also invited as guests in the award show. Priyanka Chopra is a beloved Indian actress who was crowned Miss World in 2000 and in this particular clip, she pulls Travolta on the stage to dance with her. He grants her the request without hesitation and what follows is pure fun and awesomeness! Travolta proves that he hasn't lost his touch!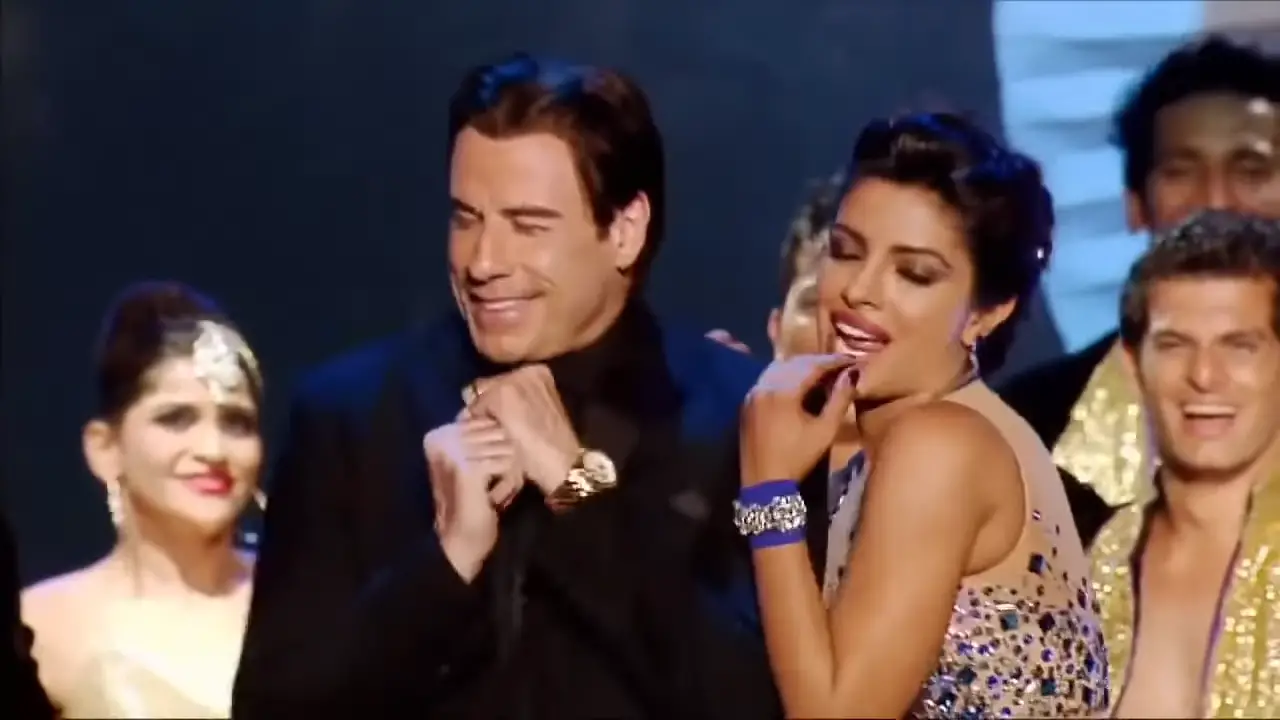 Watch this amazing performance in the video below and let us know if you enjoyed it in the comments section!
Please SHARE this fun clip with your families and friends!
What do you think?