Bollywood, India's version of the USA's Los Angeles film scene, has become a global force in the entertainment industry over the past several years. People are fascinated by its culture and lively world of song and dance. Bollywood often stages extravagant productions and the performance below from the IIFA Awards in Tampa, Florida, is no exception.
Priyanka Chopra is a beloved Indian actress who was crowned Miss World in 2000 and is now married to American superstar Nick Jonas.  In this particular clip, she pulls American actor John Travolta from the audience onto the stage to dance with her. Travolta, who's a well-known dancer in his own right, proves that he hasn't lost his touch!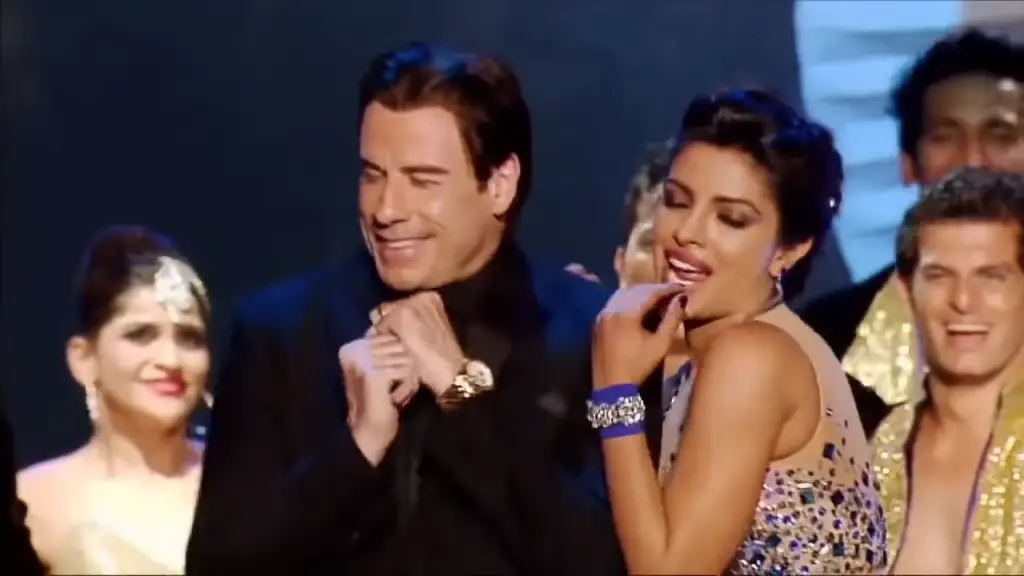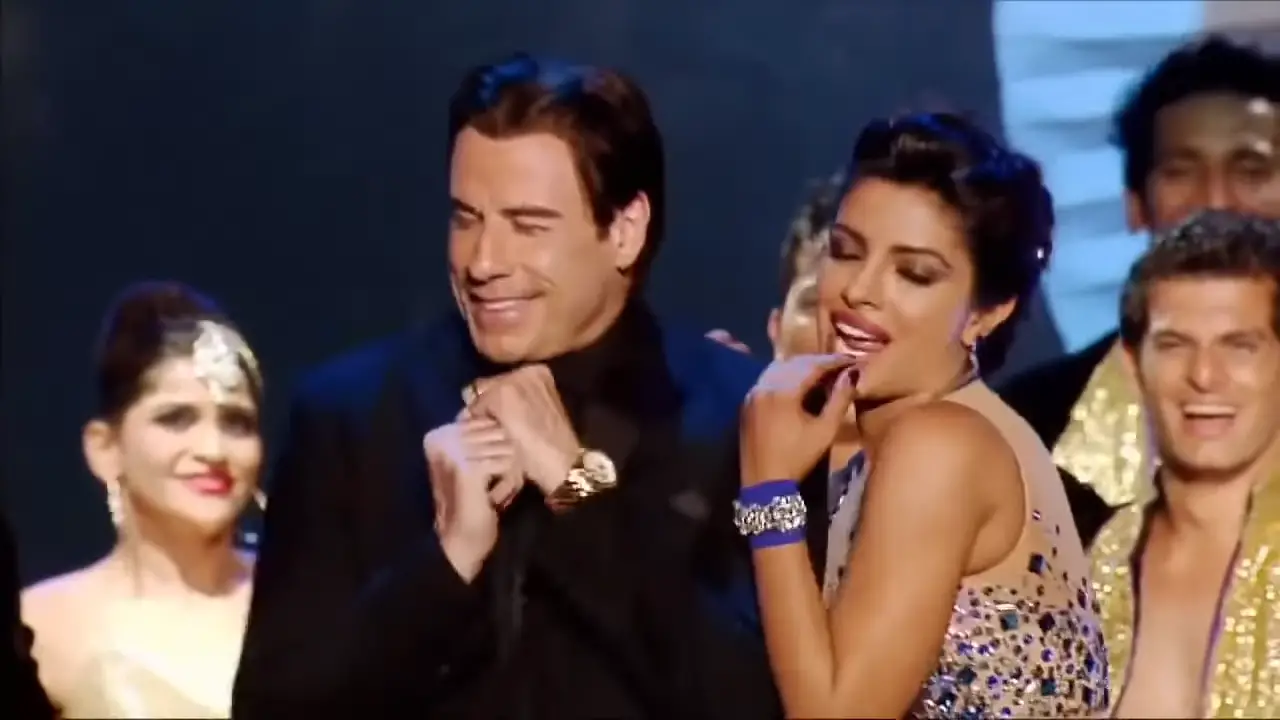 In moves reminiscent of Saturday Night Fever, Travolta tries to match Priyanka's hand gestures and dance moves in this lively and heartwarming performance.  Watch the full video below and let us know what you think of Chopra's and Travolta's dance moves the comments section!
Please SHARE ON FACEBOOK this fun clip with your families and friends!