There are specific standards that you need to maintain when you are royalty. And no one knows this better than second in line to the throne of the United Kingdom, Prince William. Moreover, everyone from the Royal family needs to remain prim and proper wherever they go. But what he did in this event made everyone there laugh out loud!
Just because you are the Duke of Cambridge doesn't mean you have to be boring. And the first grandson of the Queen often shows his more playful side on royal outings. One of these great excursions is The Royal Variety, which is an annual event where many talents perform. They do so to raise money for the Royal Variety Charity, and the members of the Royal family are invited. That's when the Prince demonstrates something hilarious!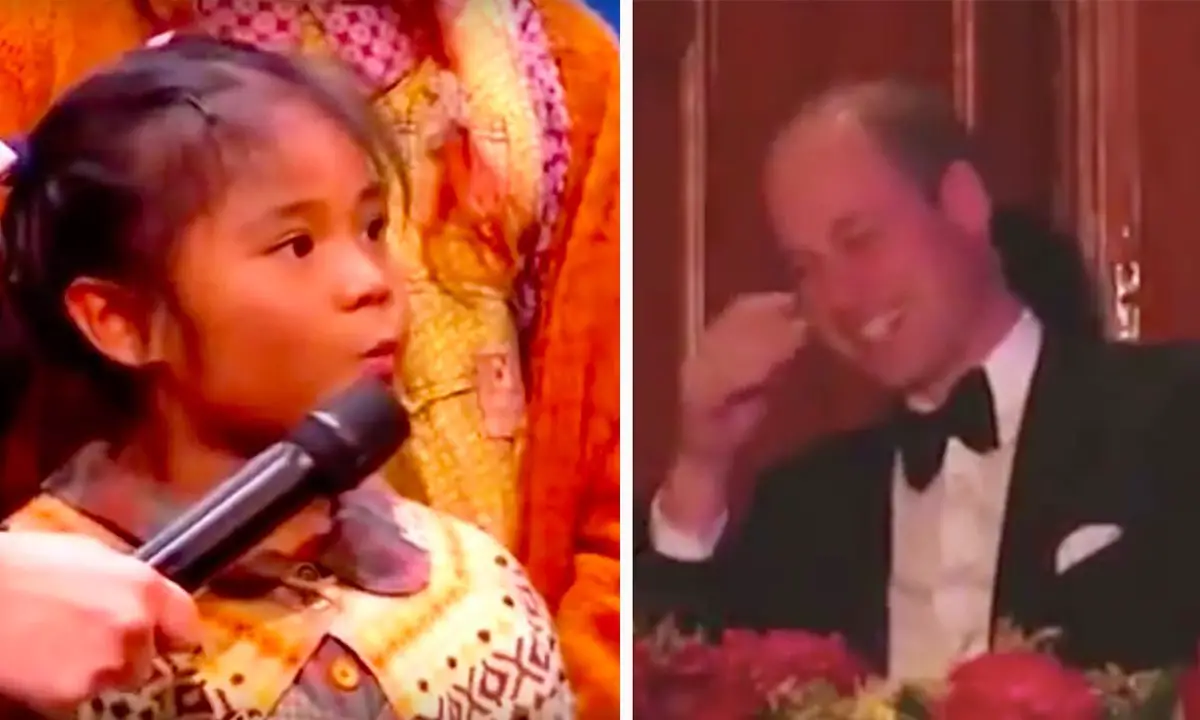 One of the performances in the formal event is the famous musical "Annie."  And when the young cast gathers in the end, the host announces a special request one girl has. Furthermore, she isn't shy to ask the Prince to gallop with them! This strange question leaves the crowd laughing.
But to everyone's surprise, including Duchess Kate Middleton, the royalty stands right up. Moreover, he complies with the girl's request and gallops then and there! And the girls can finally gallop off stage happy. Watch the clip below:
And please COMMENT and SHARE!