The drumming routine featured in the following video is going to take your breath away. It is amazing because rarely any people perform acts like this. I mean, have you ever seen anyone set their drum sticks on fire for a performance? If you haven't, this clip is going to be a treat! These drummers took up a traditional marching style, but changed things up in order to give their act an amazing twist by adding aspects like juggling, dueling, flag spinning and even fire!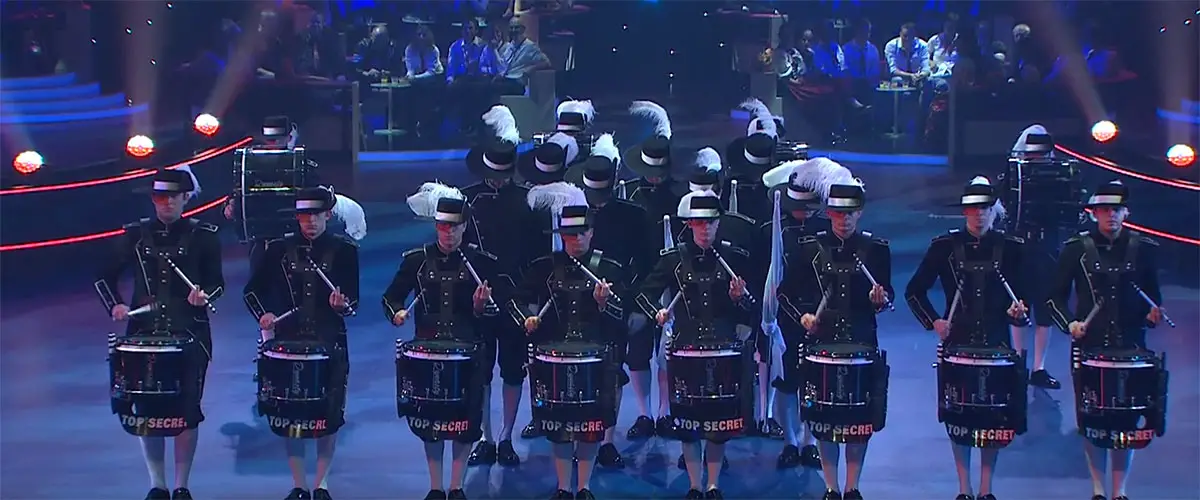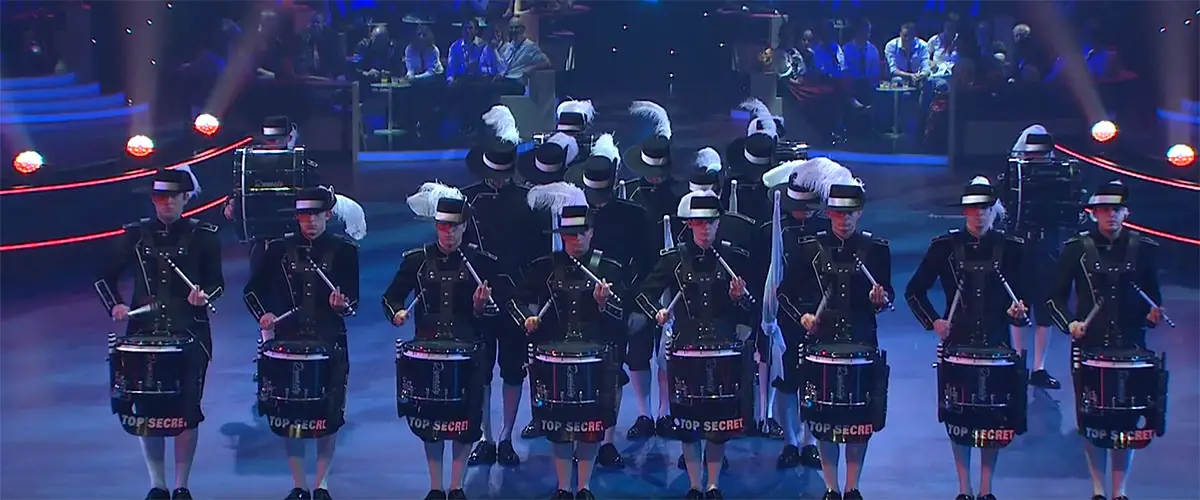 I have never seen anything like it in my life! The video started out quite normally, but things quickly changed and left the crowd in awe. Synchronized routines are really popular, but coming across something like this is quite infrequent. This act by the Top Secret Drum Corps is going to blow you away for sure! It is incredible and totally worth a watch! You might have seen other performances by this group before as well since they are pretty famous.
Top Secret Drum Corps is a precision drum corps based in Basel, Switzerland, and is made up of 25 drummers and color guard members. They rose to popularity for their focused six-minute routine which was performed for the first time at the Royal Edinburgh Military Tattoo in 2003. With this invitation to Edinburgh, the Corps became one of the first non-military, non-British Commonwealth acts to perform on the Esplanade at Edinburgh Castle.
Watch the spectacular video below and please leave us a Facebook comment to let us know what you thought!
Please hit the SHARE BUTTON to share this video with your friends and family.