The adorable horse featured in the following clip is named Archy. He lives in Blossom Valley at the "Rocking Horse Ranch". The ranch adopts large animals that are rescued from abuse and neglect, among other things. According to Lin Files, the woman who uploaded this video, Archy was rescued when he was on the brink of death because of starvation. The poor thing had been tortured and abused quite brutally. But thankfully, they found him before it was too late.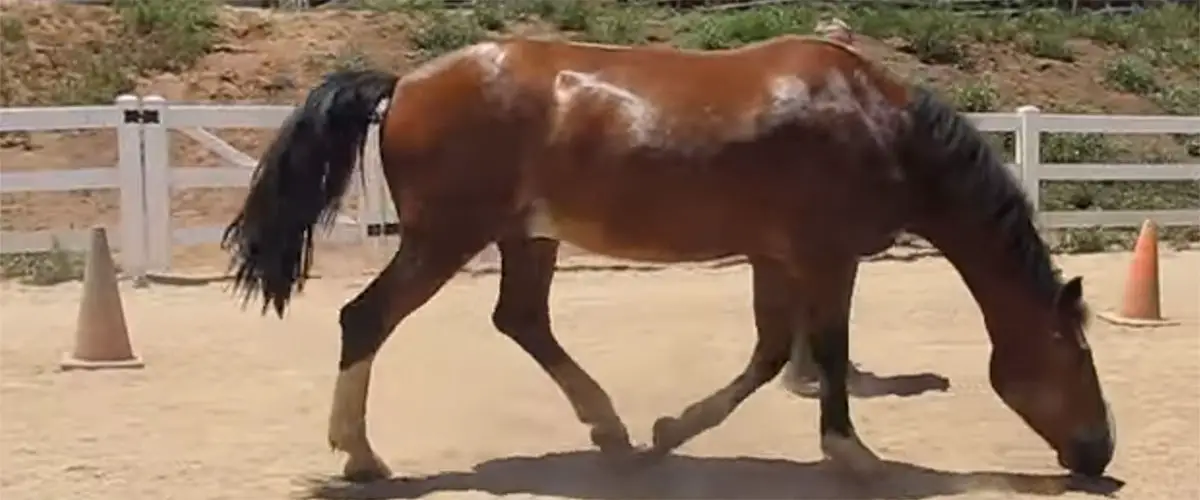 Archy still has a long way to full recovery, but he is trying his best. The Rocking Horse Ranch has saved the lives of many animals till date, and Archy is one of them. He suffers from an intestinal issue and he cannot pass gas normally like other horses. Thus, this video was created. Lin says that Archy has a unique playful personality and that he keeps them laughing and on their toes. He also likes to take his own reins and walk himself. What a cool guy!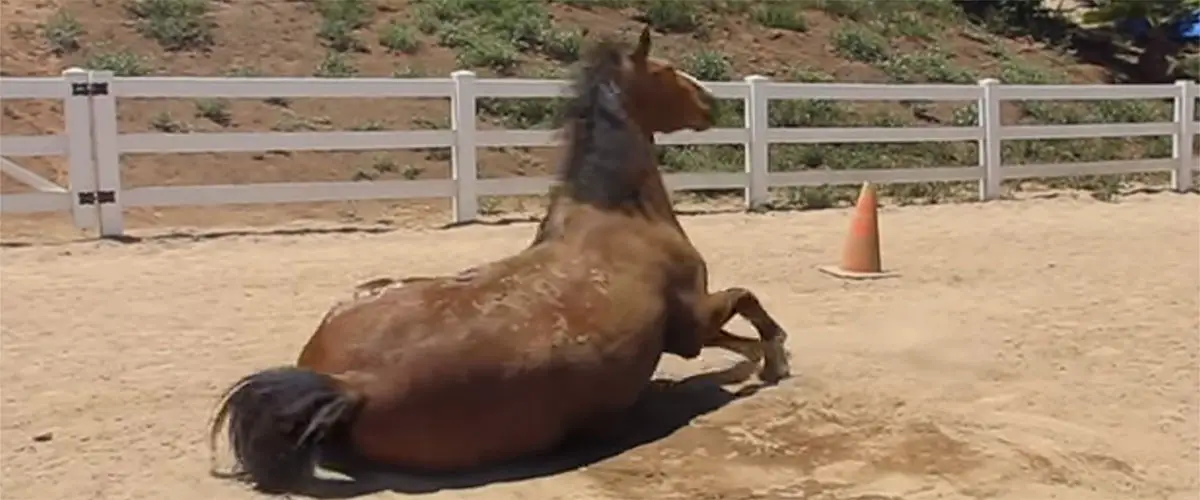 Even after tolerating torture and abuse for such a long time, Archy has not yet lost his spirit. He is finally in a good place and is getting the love that he deserved all along. Lets hope he spends the rest of days happily.
Check out Archy in the video! Did he crack you up? Feel free to share your thoughts with us in the comments section!
Please SHARE this hilarious clip with your friends and families!