There are many talent shows in the world. It is a good thing since lots of people get the chance to showcase their skills. But to get noticed, you need to set yourself apart from the crowd. Tom Ward knew just how to do it. When he participated in Australia's Got Talent in 2011, he shocked his audience with a brilliant performance onstage.
The video below features Tom's audition. I am sure you have heard many guitar players before, but wait till you see this talented man at work! You are going to be blown away! I still can't believe how fast and accurate he was during the whole thing! Even the judges look flabbergasted!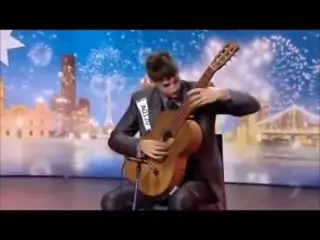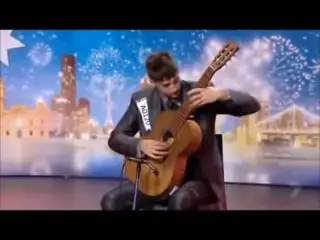 Watch Tom's unforgettable audition below! Did this man leave you amazed? Don't forget to share your thoughts with us in the comments section!
[ytvid id="SwnBw4DVITI"]

Please SHARE this incredible performance with all your families and friends!