Bathroom cleaning time is the most dreaded of times. Almost all of us are scared of it. That is why shortcuts and tricks are always appreciated. Thanks to Household Hacker, we now know seven genius tricks we can use to clean our bathroom. These hacks can be used to tidy up even the worst messes and stains!
These methods use natural and everyday household items like white vinegar, lemon, and even tea. They are not as harsh as your artificial cleaners and they are also very environment friendly. Items like the dishwasher can be used for the cleaning process as well! These simple tricks will not only make the job easier and quicker, but they can be accomplished in a smaller budget as well.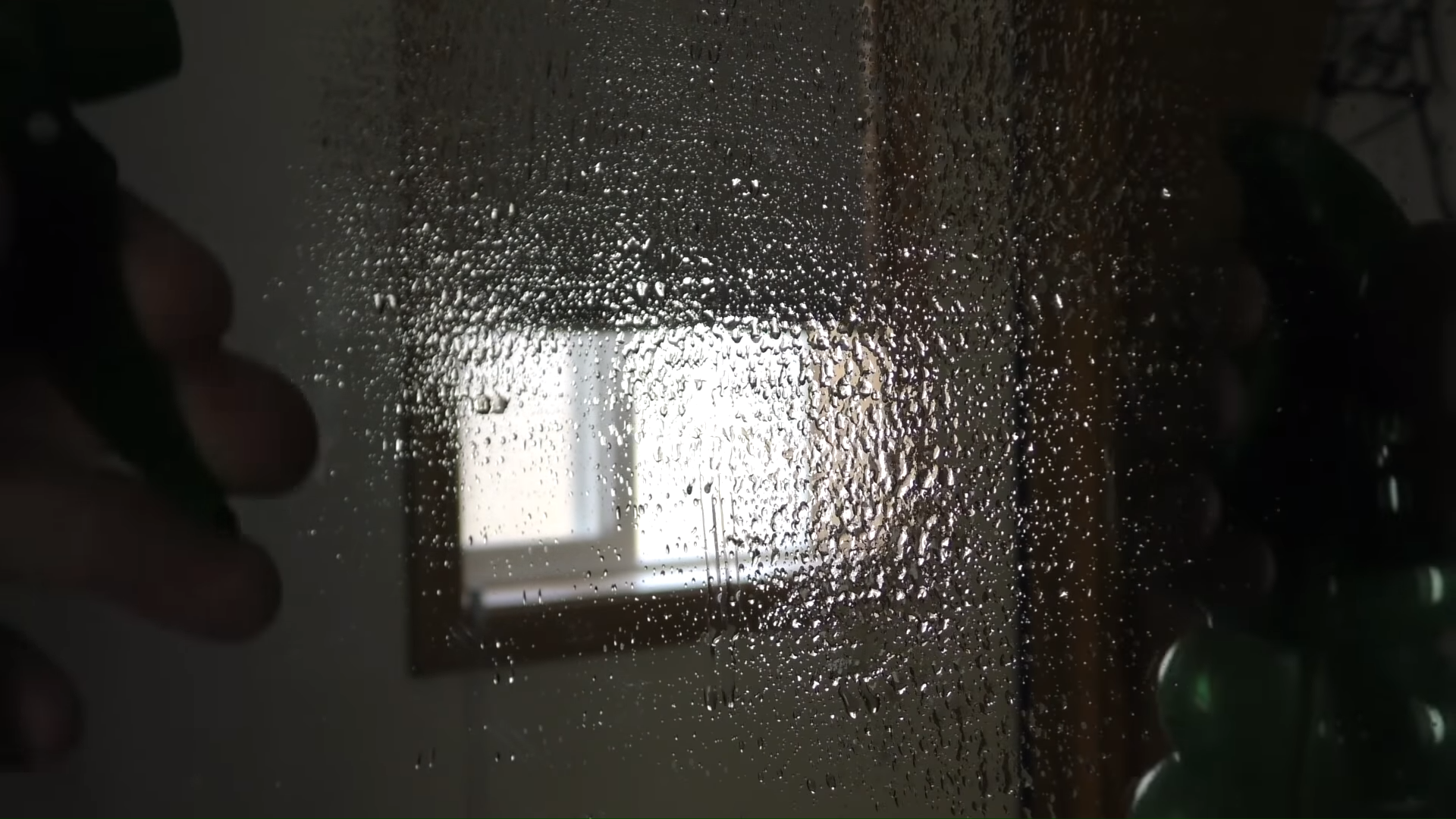 Watch these seven bathroom hacks below! Will you try these out? Don't forget to share what you think in the comments!
Please SHARE this useful video with all your family and friends!