Here's a heartwarming clip that combines a lot of things we love–kids, weddings and happy greetings–into one great short story.
2-year-old Pierson is standing next to the groom-to-be and the officiant, waiting patiently for the wedding to start like everyone else in the audience. We hear an off-camera noise and the officiant asks everyone to stand: obviously the bride has just entered in back.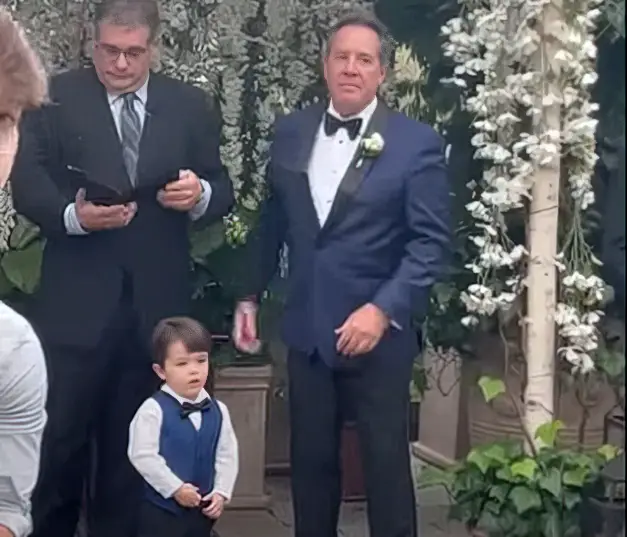 But then Pierson recognizes that bride–it's his mom! And he can't wait for the grand entrance, he has to run down to meet her. The result is priceless.
So cool. Watch the full video below and tell us your best wedding
Please SHARE with your friends and family!