Keith Whitley was a highly influential and talented American country music artist who gained prominence during the 1980s. Born on July 1, 1955, in Sandy Hook, Kentucky, Whitley possessed a rich and soulful voice that captivated audiences and solidified his status as one of the genre's most respected vocalists. Despite his tragically short career, Whitley left an indelible mark on country music with his emotive performances and heartfelt songwriting.
One of Whitley's most notable songs is "Don't Close Your Eyes," which was released in 1988 as the title track of his album. Written by Bob McDill, the song became a significant hit and a signature piece for Whitley. Its poignant lyrics and Whitley's heartfelt delivery struck a chord with listeners, making it an enduring classic within the genre.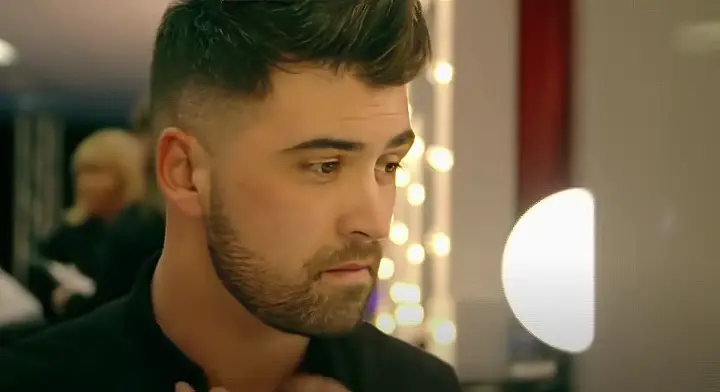 But the fact that the song is over 35 years old didn't stop Irish hairdresser Christopher King from picking it for his audition on Ireland's Got Talent, the Irish version of the global Got Talent franchise. And from the minute he starts, it's clear it was the perfect choice.
"Oh my God, he's perfect in every way," said show host Lucy Kennedy. And clearly the judges agree–but it doesn't even matter because he also gets Lucy's Golden Buzzer. Watch the full video below and please leave us a Facebook comment to let us know what you thought!
Don't forget to hit the SHARE BUTTON to share this video on Facebook with your friends and family.