Weddings are meant to be special and extraordinary. You try your best to ensure that you have done everything possible to make it one of the best days of your life. It is beautiful and heartwarming to see couples walking an extra mile for one another; its moments like these that create an awesome video.
Niall Donnelly had a genius idea for making his wedding every kind of awesome. He is the frontman and the lead vocalist of the Irish band called The Rockits. So Niall decided to write and perform his original song called "This I Promise You" for his bride to be, as she walked down the aisle.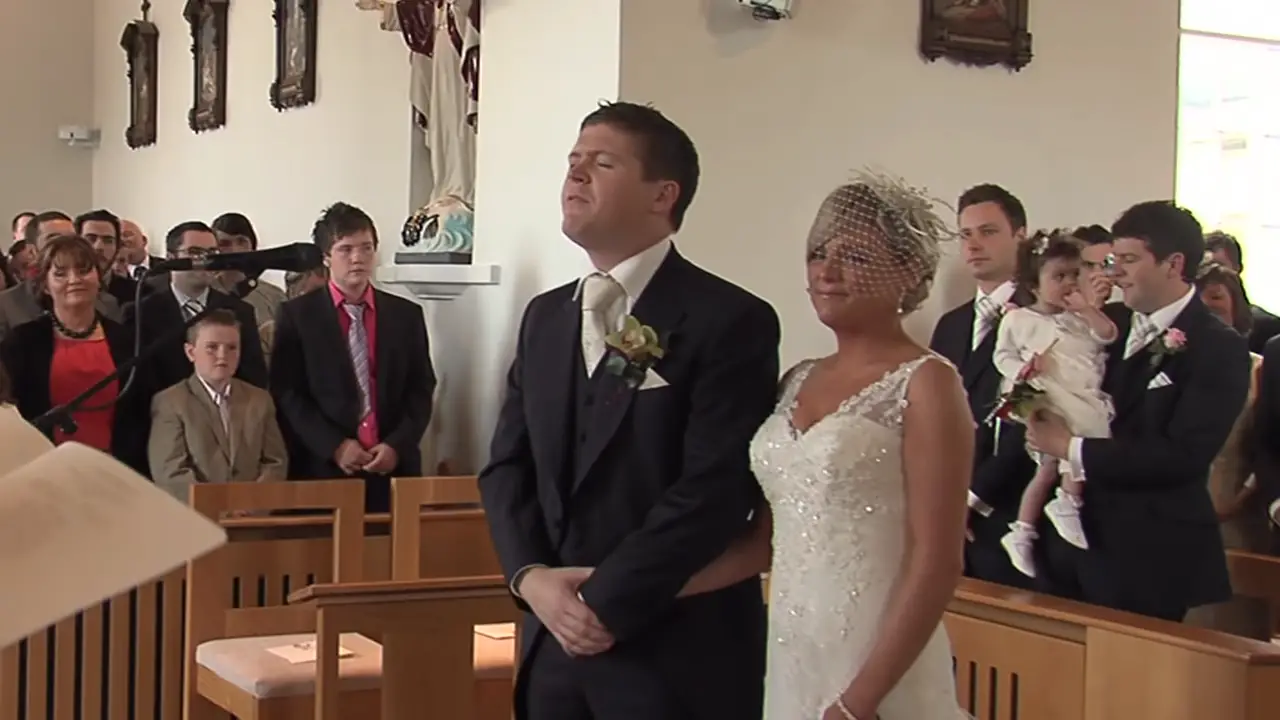 Watch this beautiful ceremony in the video below! What are your thoughts about it? Share them in the comments!
Please SHARE this video!