Wedding dances have been an integral part of humanity for many centuries, with evidence of them existing in ancient societies like the Greeks and Egyptians. During these times, dancing was a popular way to mark triumphant moments, and weddings were no exception. Father–daughter dances at weddings have also been a tradition for centuries because they are a way for fathers to acknowledge the bond between them and their daughters, as well as a symbol of the father giving away his daughter's hand in marriage.
They've been documented as far back as the 1700s in Europe, where the father would dance with his daughter to symbolize the passing of his daughter's hand in marriage. The father-daughter dance is typically one of those special wedding moments that gives everyone a good feeling. Here's one with a twist that brought people to tears.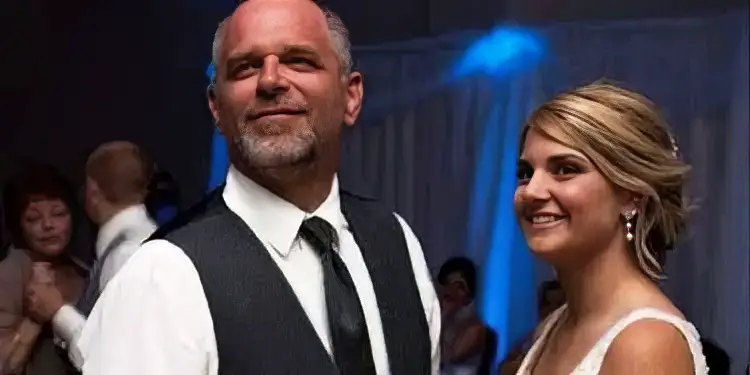 Both of Julie Finkel's parents were hearing impaired since birth and she knew he couldn't hear the music. She wanted the father-daughter dance to be as special for him as it was for her, so she came up with a special gift to bridge the gap. During the dance, Julie turned him around to the back–where she had recorded a video signing the words to the song that was playing, "My Wish" by Rascal Flats.
Dad was so taken that he had to stop dancing to watch. Please enjoy this heartwarming video below and let us know in the Facebook comments any special wedding moments you'd like to share.
Don't forget to hit the SHARE BUTTON to share this video on Facebook with your friends and family.