Because of technology, everything has become pretty much possible in the world. Alexa, an Amazon assistant that can be controlled by speaking commands is one of the most amazing home devices nowadays. You can ask Alexa to answer your questions and even play your favorite music. Just say the words and she'll do it for you. This little girl just wants to play her favorite jam and apparently, Alexa is not listening to her.
People who live with kids must have heard the song "Baby Shark" a thousand times already and it looks like Alexa understands this pain. Children just can't get enough of the catchy song about a family of sharks, match it with the dance moves and it becomes a party! A mother from Wisconsin noticed her daughter standing by Alexa to request her favorite song for several minutes already but was unsuccessful, she decided to film the hilarious exchange between the toddler and the robot.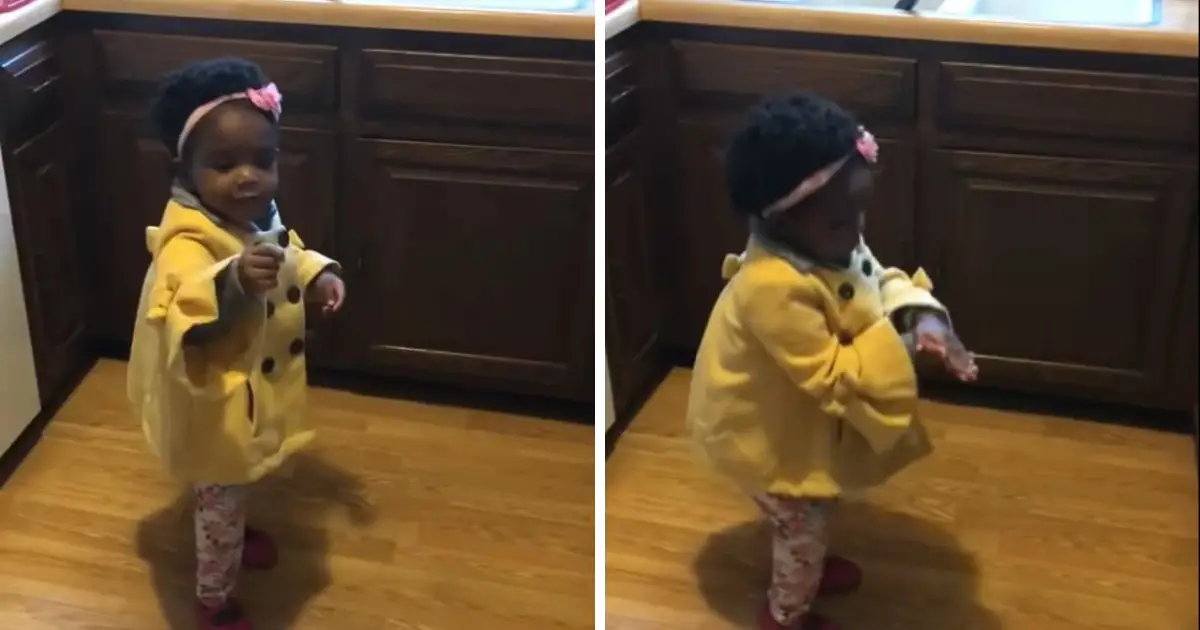 The young girl commanded the virtual assistant and said, "Alexa, play Baby Shark". Alexa had a hard time understanding what the young girl was saying and instead of playing the song, she answered random facts on the internet. Another moment, she did play a song, but it's not what the girl was looking for. She became frustrated as she continuously fails at making Alexa play "Baby Shark". Finally, she's had it and turned to her mother who was filming and asked her to "tell Alexa" instead, which she willingly obliged. Alexa understood it quickly and finally played the song. The young girl can't hide her excitement as she lets out a scream as soon as the music starts.
The young girl then broke into an adorable dance with the matching hand gestures. Watch the full video here:
What song would you request from Alexa? Leave a comment and share this post!