TJ Smith is a YouTube star that uploads videos with various types of themes. One of the most popular amongst them is called "Highway Sing-a-long". In these types of videos, TJ can be seen playing an lively and fun track and singing them in his car all the while urging other passing cars to join along in his antics.
For this particular video, TJ chose "Build Me Up Buttercup" by the Foundations. This is one of my favorite sing along songs of all time! While he sings on the top of his lungs, some people sing along with him, while some don't pay him much attention. I definitely was the former. It is amazing to see people get lighthearted and cheerful!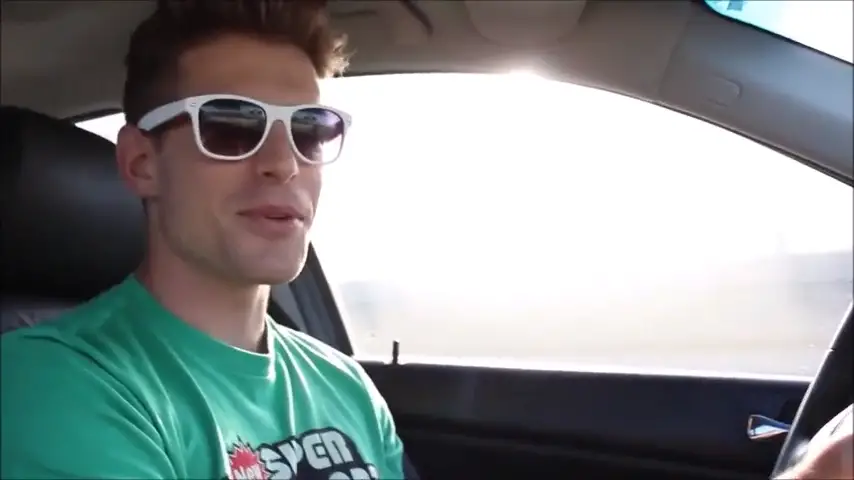 Watch this wonderful video below! Wasn't that refreshing? What are your thoughts about this video? I would love to try this, would you? Share with us in the comments!
Please SHARE this fun video with your friends and families!