Those that are forced to be dependent upon others are at the highest risk of abuse. Many times, they tend to suffer in silence since they don't like to trouble their loved ones with their problems. One of the groups that end up getting victimized the most is the elderly. Elder abuse is a very serious ongoing problem, and it is actually rampant all around the world.
Camille Parent saw numerous injuries on his mom's body, which were reportedly caused from "attacks by other residents" or maybe by "falling down". He didn't believe it, so he decided to install a hidden camera in his mother's room. But what the poor man ended up discovering is going to break your heart. It is tragic, but it will no doubt boil your blood. To his horror, Camille did not see footage of other residents harming his mother, but blatant abuse from the caretakers themselves!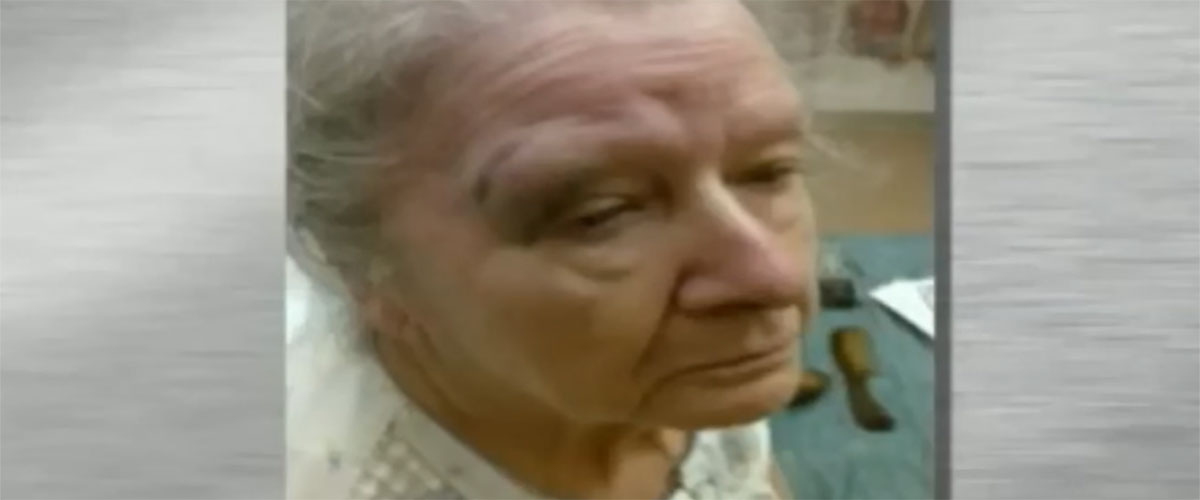 We can only imagine how the man felt when he discovered what was going on with his mom in a place he trusted so much. This happened at a nursing home in Peterborough, Ontario, but it could be happening at other similar establishments too. Make sure you do a thorough research before send your loved ones to a nursing home. Check out the footage below and share what you think in the comments section!

Please SHARE this touching clip to your family and friends!