Beautiful voice is always a wonderful treat to ears. Andie Case is an emerging singer/songwriter from Seattle, Washington with such amazing voice. Anyone can fall for her raspy sweet vocals. This talented writes her owns songs too but she has developed a huge following for her mash up covers of pop songs.
She is however not the only talented one you will get to see in this video. Both her friends, the guitar player in the backseat and the driver of the car have beautiful voice as well. This video shows this talented group mixing Jason Derulo's "Want To Want Me" and the 1979 pop classic "I Want You To Want Me" by Cheap Trick.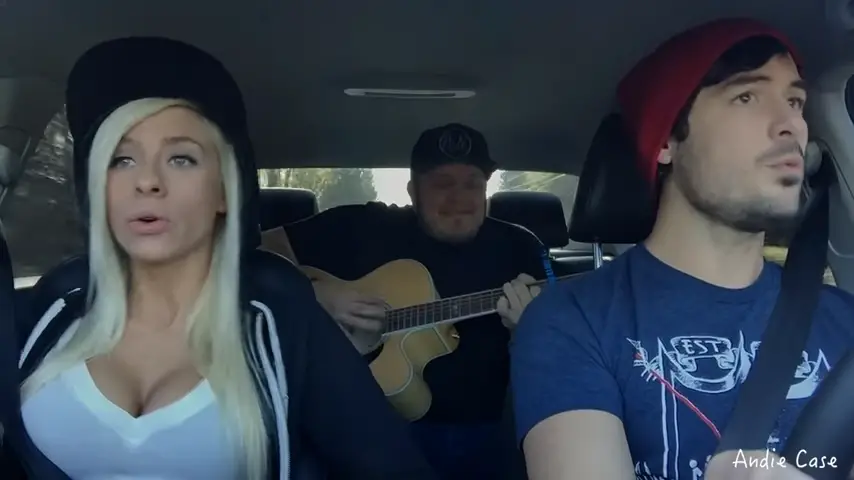 Watch this amazing video and tell us what you think about their talent. I honestly couldn't stop myself from playing this song over and over again.
SHARE this video with your friends and family if you loved it!