We have seen many family videos on the internet. They always manage to bring a huge smile on our faces, don't they? The video below features one of these family moments.
You are going to melt when you see this dad and his toothless little son hop into the car and record an incredible lip-sync video while running some errands! The duo sings the classic "Me and My Shadow" by Frank Sinatra and Sammy Davis Jr. This song was originally written by Billy Rose in 1927. Over the following years, it was covered by many artists including Peggy Lee, Judy Garland, James Last, and Dean Martin.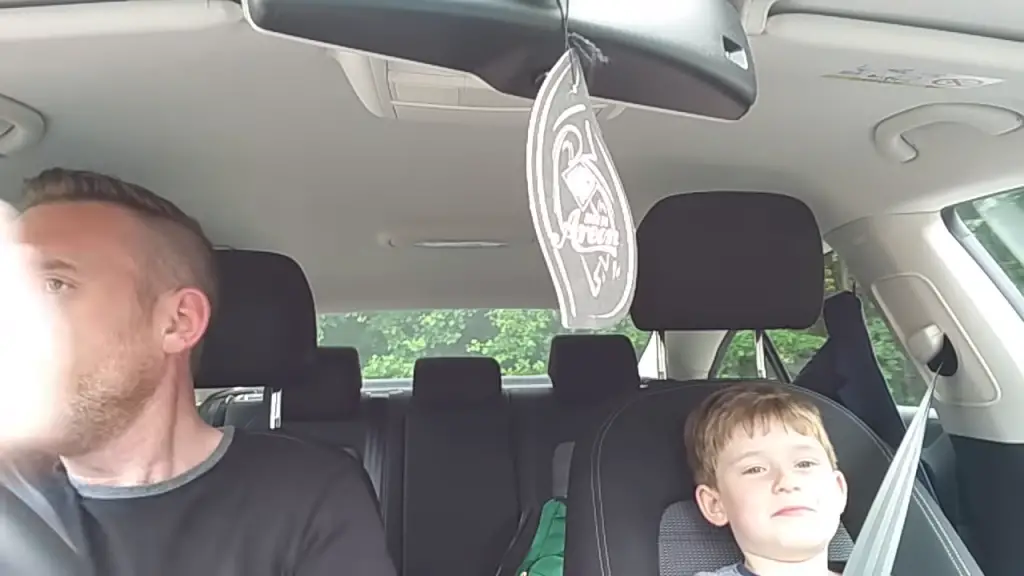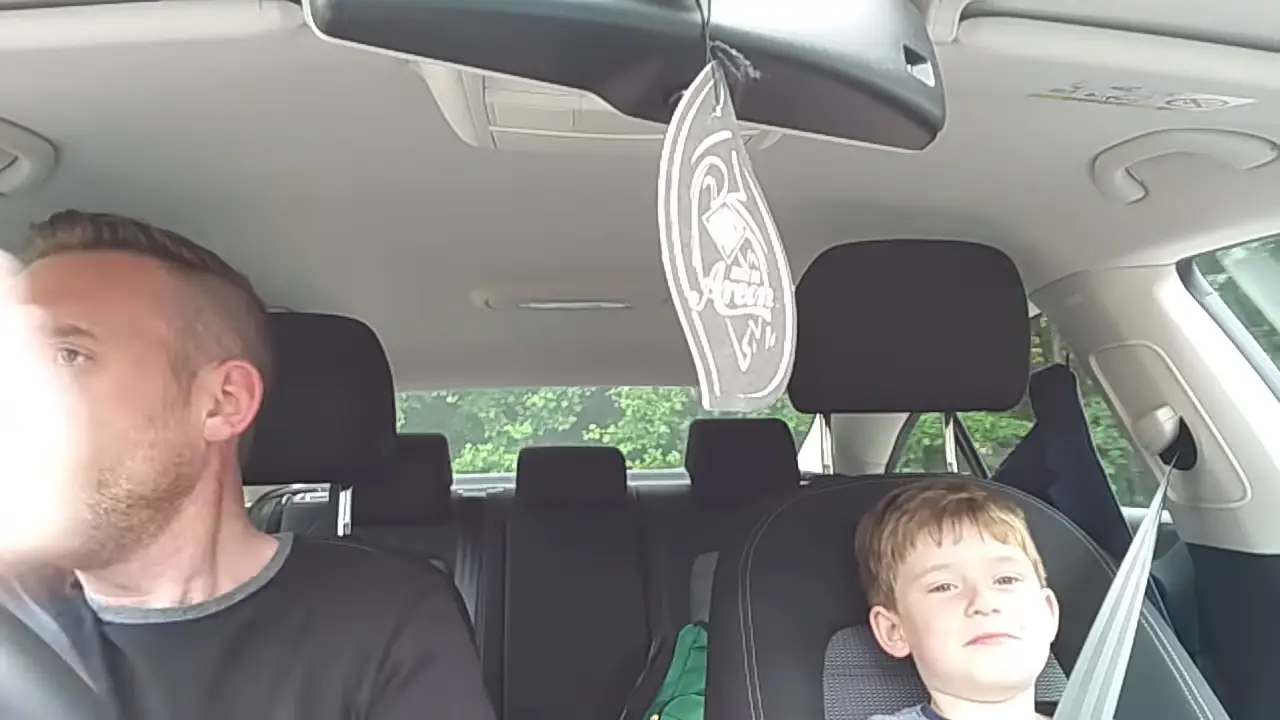 While all of them are incredible in their own right, this father-son duo made the cutest version ever! Look at how the little boy remembers all the words! Simply amazing!
Watch this adorable video below! Did you enjoy this as much as we did? Let us know in the comments section!
Please SHARE this incredible video with your friends and families!