After endless pain and constant agitation, everything seems worth it for a mother when she sees her baby. It's a very intimate moment when the little one steps into the world. And if the doctor delivering the baby is a guardian-angel like, Dr. Jaja, the whole process takes a magical turn.
Dr. Carey Andrew-Jaja is widely famous for his unusual routine inside the operation theatre. With 1000s of baby's delivered, for him, every child is born unique. So, he loves to welcome them with a heartwarming song. From "It's a wonderful world" to "Happy birthday," he never fails to put a smile on the mother and her child's face.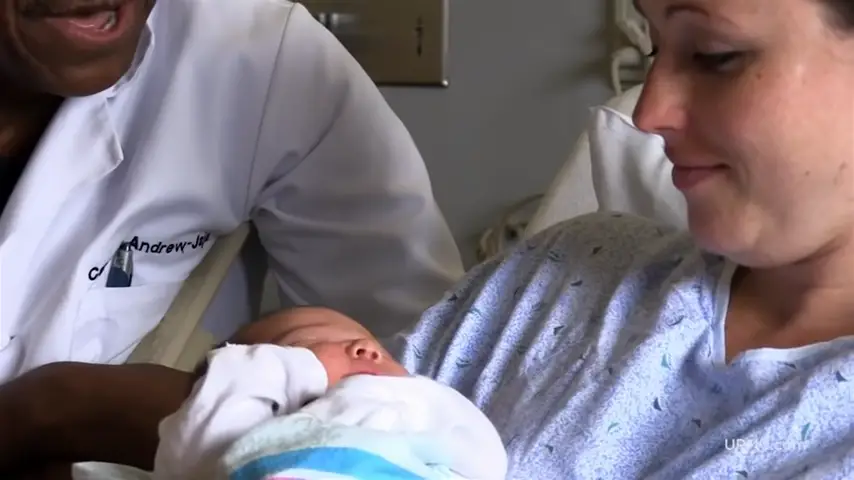 Widely famous with the name The Singing Doctor of Magee, Dr. Jaja sees every child as a future leader. And every one of them deserves the celebration. Watch his full interview down below:
SHARE it with the world!