Making beautiful crafts and creative projects are always fun to make. You don't need a lot of money or resources when you are creative.
This creative and amazing project will make you fall in love. The DIY project only requires some wool and a cotton bud. It may sound odd but cotton bud can be used for more than just cleaning your ears.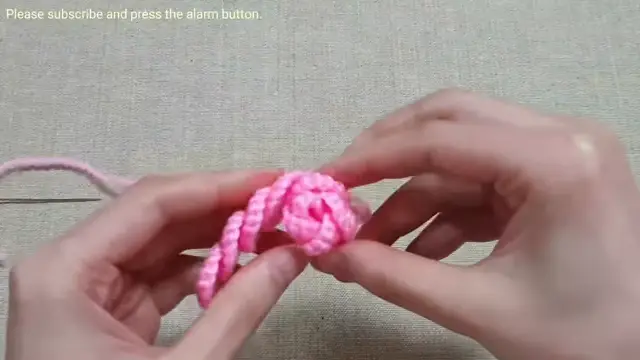 However, when you follow this DIY video, you will know how cotton buds can make something so beautiful. This crafty way to make a flower, that too a rose is simply amazing.
This video will be helpful if you like crafts. Watch the full video below!
Please SHARE with your friends and family!