Weeds are one of those agents that tend to destroy and even kill your plants. This video will surely protect your plants.
You can go from removing the weeds from your hands to taking some different measures like Buying high-quality compost. Moreover, you can also cover it with mulch or even newspaper.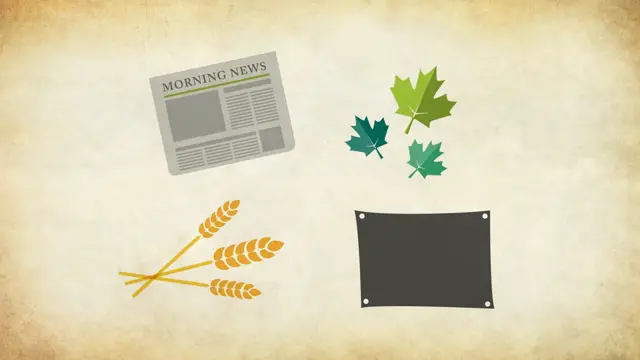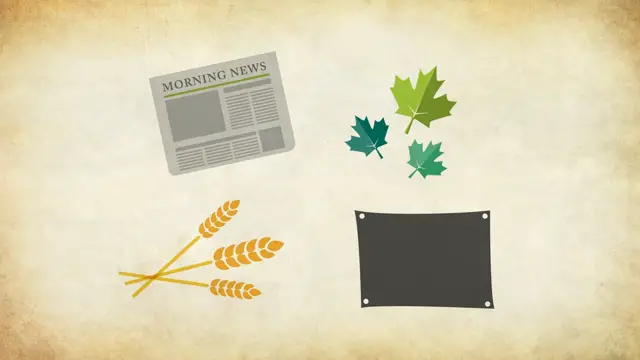 Pouring hot water and even salt can help you remove weeds effortlessly. Likewise, vinegar or natural herbicide is just as effective for your weed removal process. Burn them, use corn gluten or even crowd them out.
This video is just so helpful. Watch the full video below!
Please SHARE with your friends and family!