Talent does not always have to be serious and sober. Some talents can make you laugh till your stomach hurts.
This video made me laugh till I could not even breathe anymore. The talented 5th graders in this video are too talented and advanced for their age. They know the actual meaning of a good sense of humor.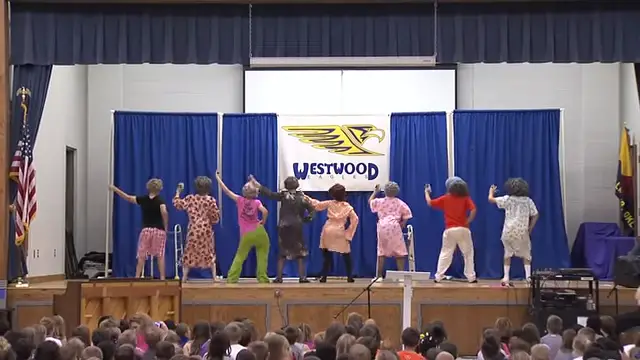 Their performance will leave you amused. The boys are all dressed up as grandmothers. They all know what it means to be a grandmother. The best part about all of them is the fact that they dance so well as grandmothers.
This is by far the funniest school performance ever. Watch the full video below!
Please SHARE with your friends and family!