Auditions are important in show business. Performers try to showcase their talent while the audience decides if they are good enough. And as we all know from watching talent competitions, good impressions are critical for success.
But this video is proof that things don't have to go perfectly in order to win with the judges or the audience. Flaws and mistakes happen and sometimes, how you react to them is every bit as important as the underlying performance. Or so it seems.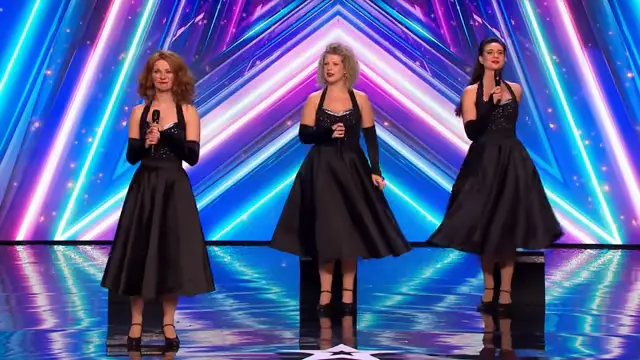 Our expectations drop when we find out one of the trio has just joined the group the day before and they've never performed together. None of the judges seem too excited about what appears to be coming.
But you have to watch–what happens next will make you laugh till your stomach hurts. Watch the full video below, then tell us in the comments whether you guessed what would happen or not!
Please SHARE this on Facebook with your friends and family!