If you are anything like me, you wail over emotional videos. So without further ado, let's get to the story.
Nevaeh Thompson was a part of an interview for classroom technology in her middle school. During the session, the interviewer shifts the questions to her personal life. She explained her mom was deployed in Ukraine. And she will be home by Tuesday after seven months.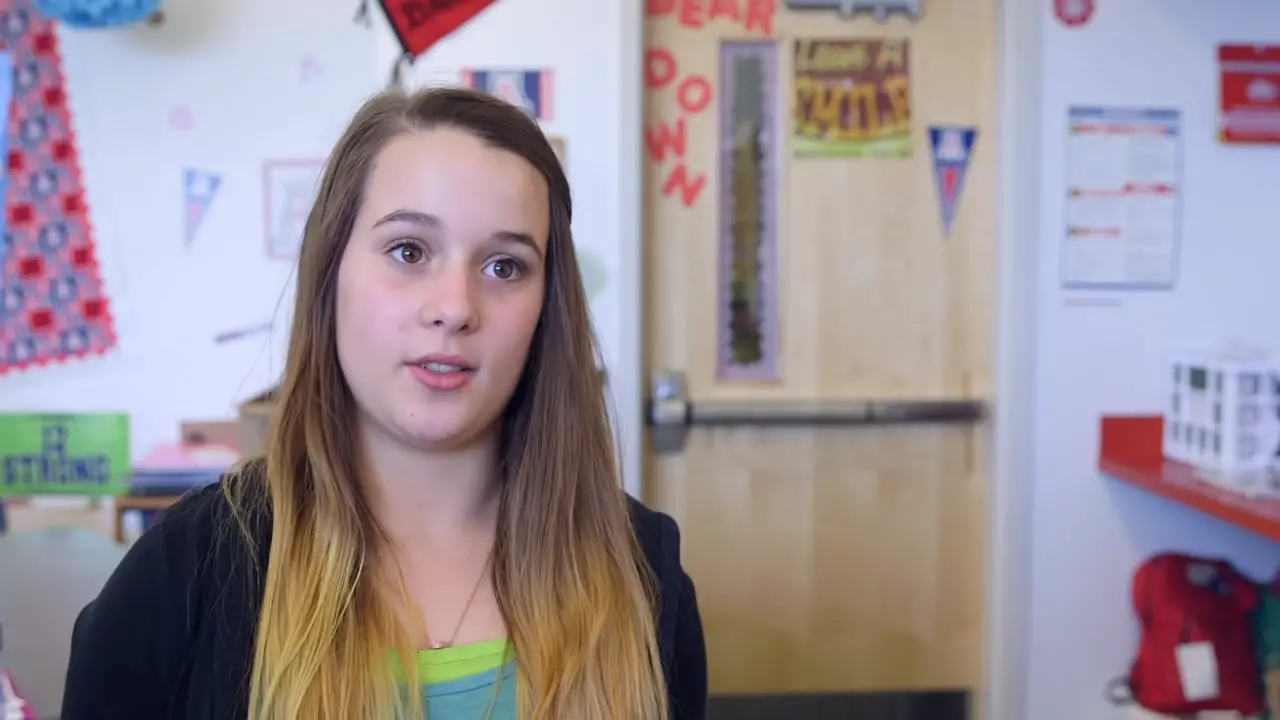 Furthermore, the man asks, Have you ever seen the videos.. where the soldier comes home to surprise their kids?" She says, "Yes." To that, he replies with another query, "do you want to see one?" Hence the girl turns around to find her mother with a bouquet of roses. And cue the waterworks, these videos are so touching. Please share your responses in the feed.
Please share this moving story with your loved ones.