Hallelujah by Leonard Cohen is one of the most famous songs in the world. Many people love it and I am one of them. I can't get enough of this beautiful song no matter how many times I listen to it. Hallelujah has been covered by a lot of different people. Even celebrities are not very far behind when it comes to making cover. The following video shows us a performance by 3 kids on The Voice Kids Germany.
The kids in the video below are Patrizia, Simon, and Helen. They are 12, 12, and 11, respectively. Despite their young age, these brilliant and talented kids sing this timeless song like they have a lifetime of experience. Their rendition of this is awesome and it will no doubt give you chills. Patrizia won this battle, but after watching this you will agree that they are all very talented.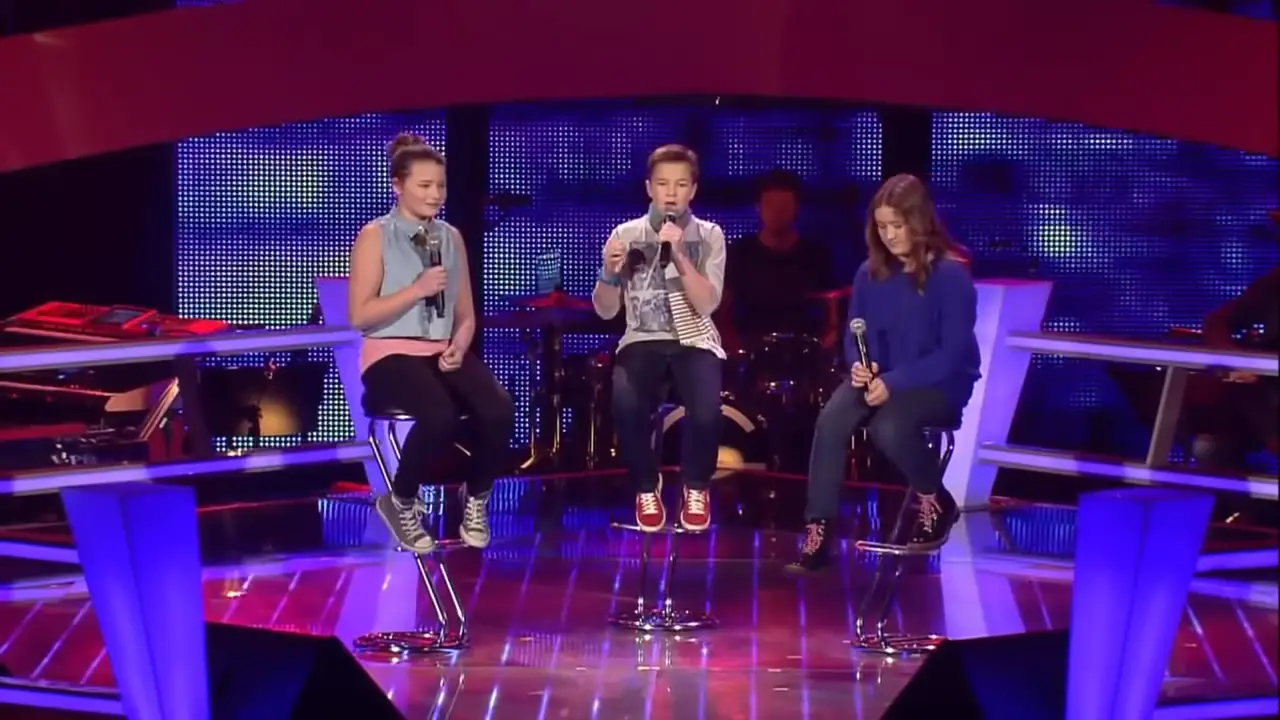 Watch their performance below! Did you like it? Let us your thoughts about it in the comments section!
Please SHARE this performance with your families and friends!