Although music is subjective to the person listening, some things can make or break it! Moreover, the flow of the rhythm, the catchy tune, and unique lyrics can make any song stand out. But this song by the Temptations has that extra something that left Rolling Stone's magazine to rank it 88 in the list of "The 500 Greatest Songs of All Time!"
Motown is a genre of music that was widely successful in the 1960s. You can recognize this style of music by its steady four-beat tempo, use of strings, and pop vocals with gospel harmonies. And it was the five-member pioneering band, The Temptations, who made it as known as it is today.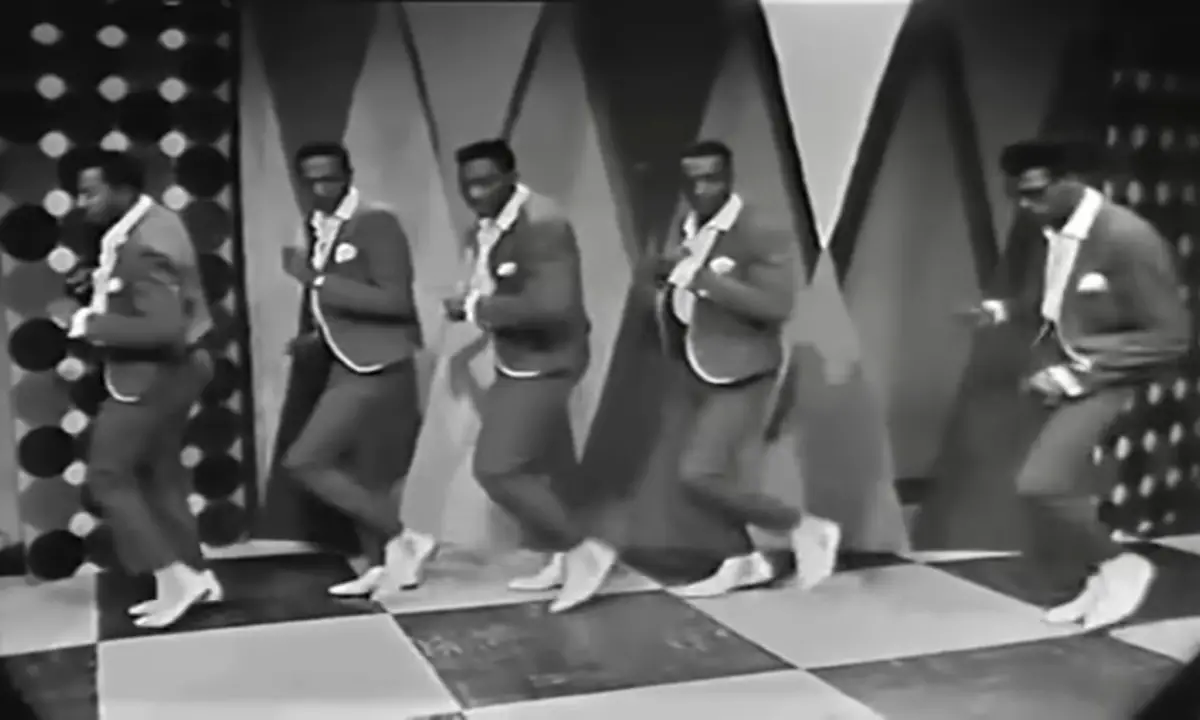 The song "My Girl" was on the 1964 album of the band and went on to top the charts. Moreover, it was written by singer, songwriter Smokey Robinson, and Ronald White. This lighthearted love song is one that Smokey wrote with his wife, Claudette Rogers Robinson, in mind. Looking dapper in matching suits, the band came out with a video of them dancing to the sweet song. Furthermore, the black and white video, along with the introducing guitar riffs, make it iconic to this day! Watch the entire video below:
And please COMMENT and SHARE!