Everyone in the audience started rolling their eyes when a group named Collabro stepped on the stage of Britain's Got Talent. This could be due to the increasing number of boybands showing up every year on Got Talent stage. But after only a few moments, everyone was shell-shocked! They were very quick to misjudge these boys.
There are five members in this brilliant group and they had known each other for only a month before they arrived at the stage to compete. But what this group did on stage was really very tremendous. They sang Stars from Les Misérables for their auditions and they also received a much deserved standing ovation from the crowd. Collabro won the eighth season of the series and now are acclaimed throughout the world.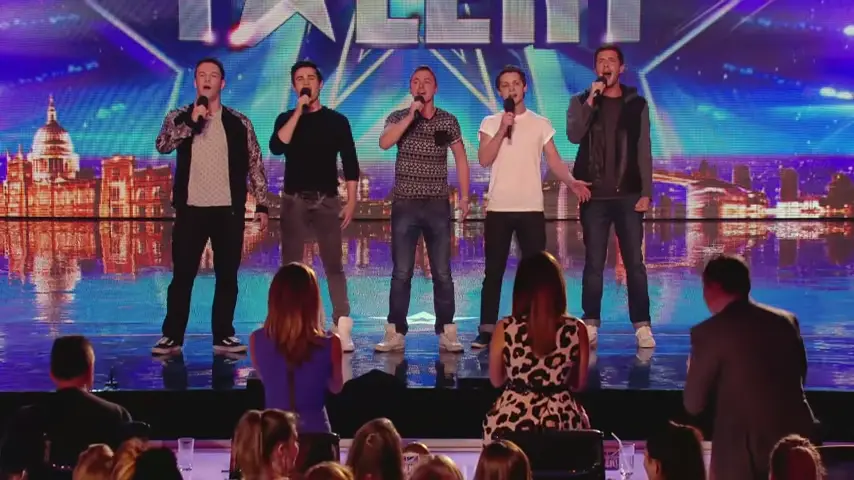 Watch Collabro's amazing performance below! Did you like this performance? Let us know your thoughts about this in the comments!
Please SHARE this to all your friends!