Christmas is an amazing occasion to celebrate with the family. We all love to have get together and parties during Christmas. However this family has a new way to celebrate Christmas. The Holderness Family has a very unique way to celebrate Christmas.
So unique that passersby have to take a second look to digest what they are seeing. Although I might never have a courage to do this. But seeing a happy family synced in love at the holidays fills my heart!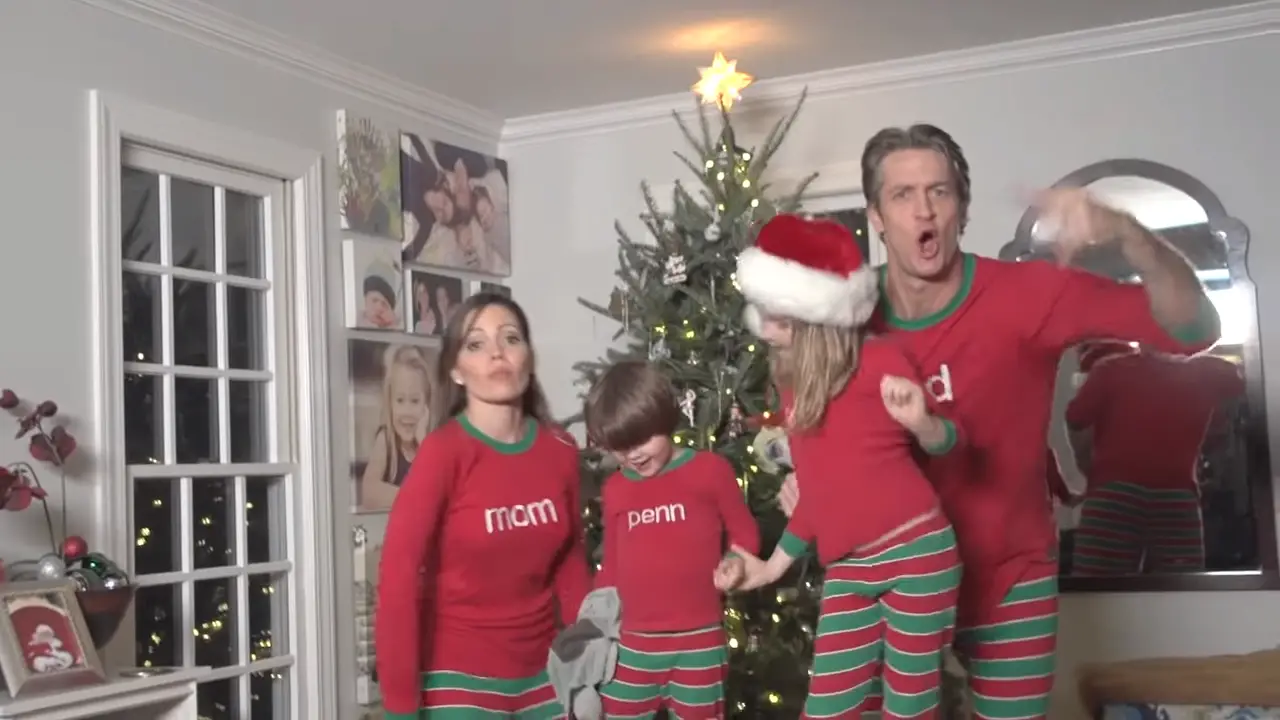 This happy funny family will surely woo you with their way of celebrating Christmas. Watch this video and let us know how you felt watching this super adorable video through your comments. We would love to have your opinions.
SHARE this adorable video with your friends and family too.