We all are excited to celebrate Thanksgiving. Delicious turkey, lots of yummy food, wine, get together, all these might be happening all over. Thanksgiving is an amazing occasion that everyone loves to celebrate.
This video shows the thanksgiving celebration of this family. Well this family too celebrated thanksgiving by having a gathering and enjoying wine with lots of delicious foods. But they had something new which is quite special and amazing compared to other normal celebrations.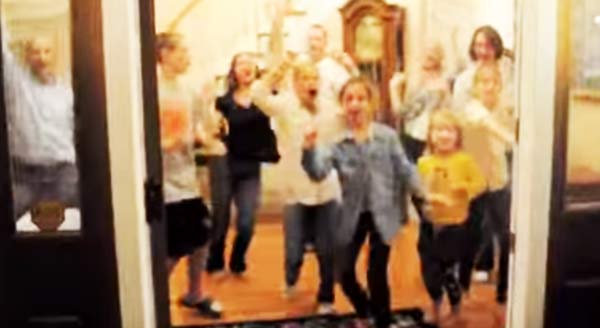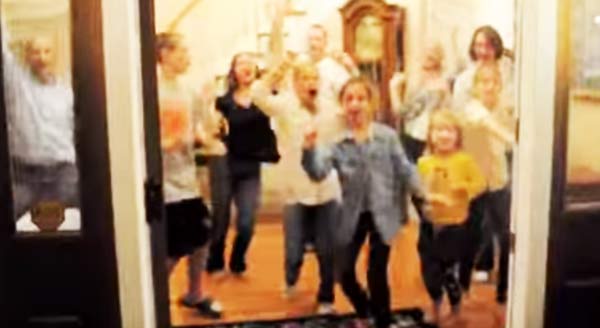 This family's celebration included some amazing dance and lip syncing too. I loved to watch this family's thanksgiving celebration. Watch this wonderful video and let us know how you felt watching it. We would love to have your thoughts.
SHARE this amazing video with your friends and family too!