If you've been on a cruise, you've probably had that fleeting feeling at least once: what would happen if I fell overboard and the ship kept going? This video shows a man who doesn't have to wonder because he lived it.
A 28-year-old man, James Grimes, fell overboard from the Carnival Cruise ship Valor after leaving one of the ship's bars around 11 pm. He had no life jacket and apparently no one saw it happen. So he did what anyone would do: he started to tread water and hoped someone would come looking. Now many of us would have trouble treading water for 15 minutes–just think if you had to do it for 15 hours?!
In the meantime the ship conducted a thorough search, even draining the swimming pool, then turned around to retrace its path. The U.S. Coast Guard also set out with a search and rescue team.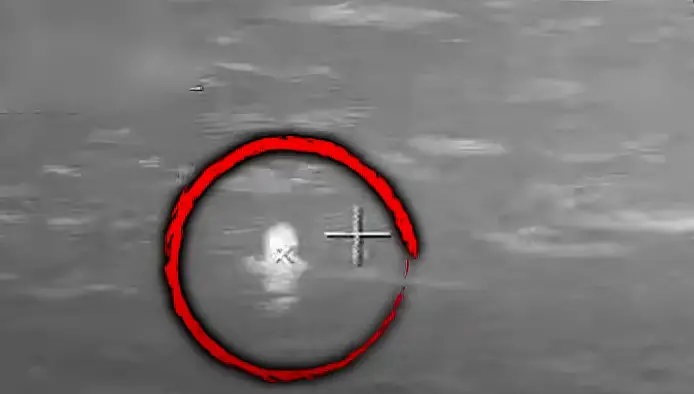 Finally, after being in the water for 15 hours, the search team spotted him in the water, desperately trying to stay afloat. "He gave his last bit of energy to wave us down," said Richard Hoefle, Coast Guard spokesperson. "We knew we didn't have but minutes, maybe seconds, to spare."
They loaded him in a helicopter and took him to a hospital, where he has since recovered.
This man is a hero we all need to be. Watch the full video below!
Please SHARE with your friends and family!