We love Jimmy Kimmel for his humorous personality and his pranking notoriety. In his talk show Jimmy Kimmel Live!, he continuously starts hilarious segments. One of those infamous segments is "I Gave My Kids a Terrible Present"; where parents film themselves giving their kids the most awful and unexpected presents ever.
Tim Cocker filmed this video two days after Kimmel challenged parents to dare doing it. It was posted 3 years ago. On the video description Cocker says "As we approach Christmas I wonder if my children realize how fortunate they are when they are inevitably spoilt rotten on Christmas Day. So I decided to let them have one early gift 2 weeks before Christmas. One terrible gift that is."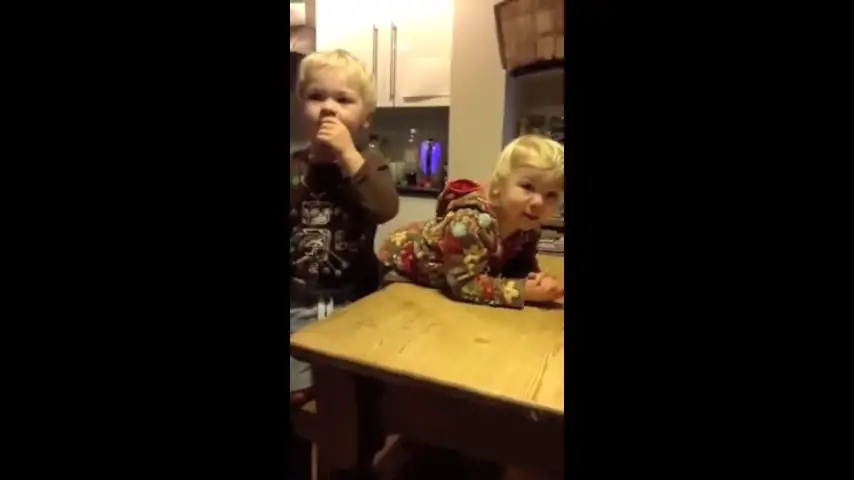 Watch how his awesome kids react when they finally get to open their terrible presents.
Please SHARE the video with your friends and family if you liked it and let us know what you thought about their reaction!