Christmas in finally here. It is called a season of celebrations and gatherings and gifts. Family members that are far away from home return back, even if only for a short time. But not all households get that chance; and it is especially true if someone from your family serves in the military.
The video below features a little girl from Tar River Elementary near Raleigh, N.C. This little girl is named Bethany Arnold. When Santa visited her school, every kid in her class got a gift they had asked for. But Bethany had only one request – to bring her daddy home for Christmas. Bethany's dad, Wyndal Arnold, is a contractor in Iraq. He's been working on Iraq's much-needed electrical infrastructure. It sounded like an impossible wish, but wait till you see what Santa did then!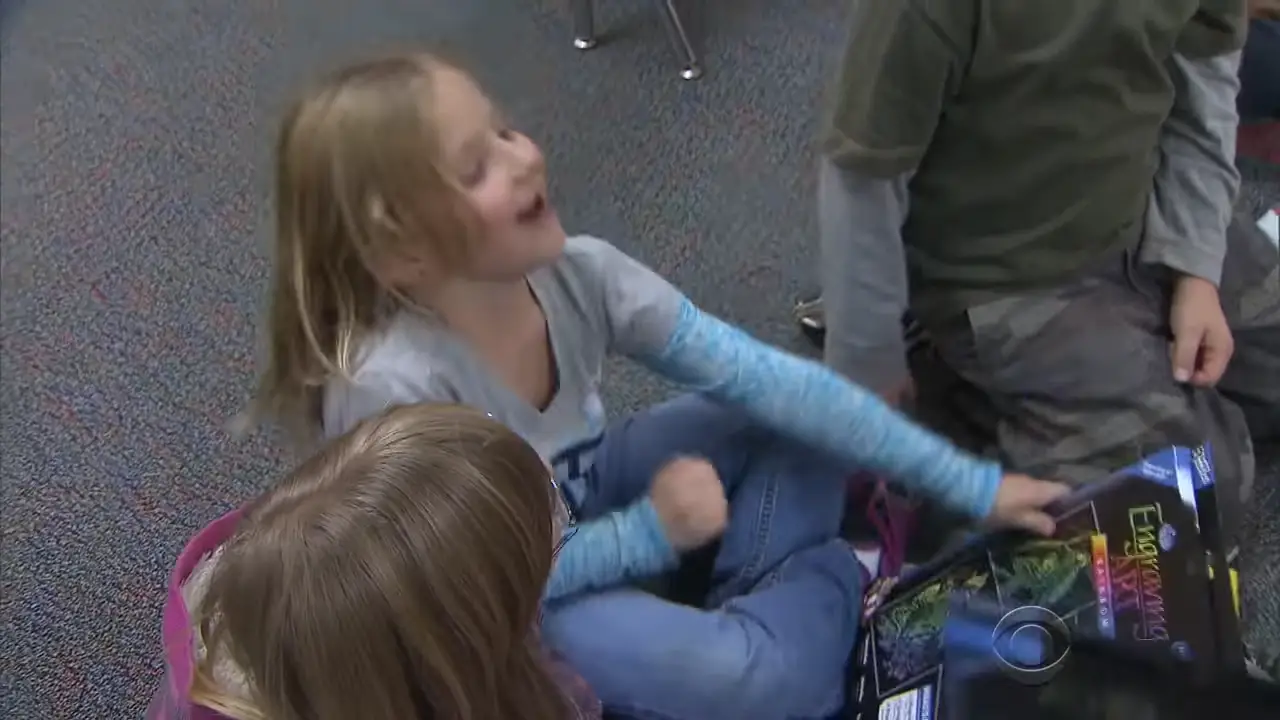 Watch this beautiful video below! Did this bring you to tears? Let us know your thoughts about it in the comments!
Don't forget to SHARE this touching video with your friends and families!