Michael Jackson needs no introduction. He is the King of Pop, after all! Moreover, he made his identity over his distinct look and unique dances. So the whole world was in shock when he died in 2009. Furthermore, it feels like the entire music industry paid tribute to the artist. But none compare to this boy's talent show performance!
When Brett Nichols signed up for his school's talent show, he already knew what he was going to do. Moreover, he couldn't imagine doing anything else besides pay tribute to his favorite artist. And on the day of the show in Pitman High School, Turlock, California, he came dressed up in formals with gloves and a hat on!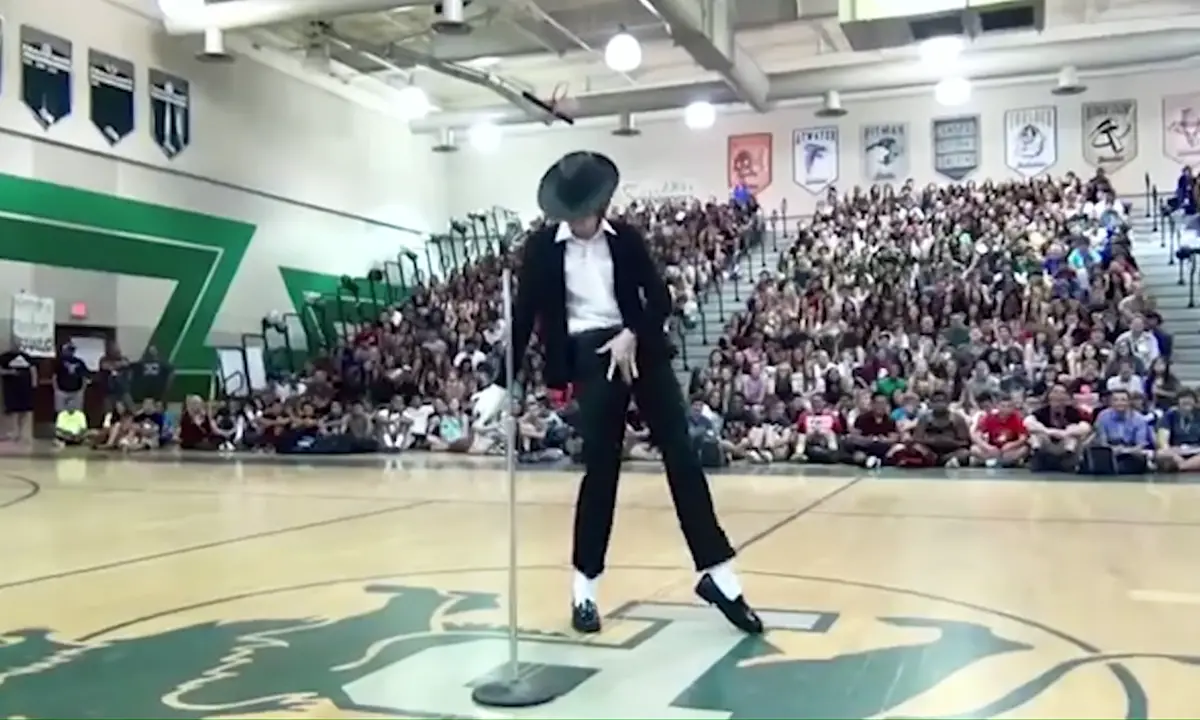 Brett is a little shy at first. But as soon as he goes to the center stage, his persona completely shifts! Everyone can guess who's impression he's doing by the time "Billie Jean" plays on the radio. Moreover, his suave moves are so impressive, you could confuse him for Michael Jackosn himself. And when he glides into the pop star's famous "moonwalk" dance step, the crowd can't stop cheering! No surprise, the teen leaves with first prize. Watch the impressive video below:
And please COMMENT and SHARE!