Have you been feeling a little gloomy? Or is it just another day for you? Regardless, I have the clip that will brighten your days better than any particular sunny summertime. Anything that involves kids in cute outfits with fun dance moves, it's worth the watch.
During a preschool function, a bunch of four-year-old adorable boys put out one entertaining show. And the song choice is nothing like you may have pictured. As it doesn't fall along with the category of stereotypical music for kids. It's none other than a major hit from the King of Rock and Roll, "Jailhouse Rock".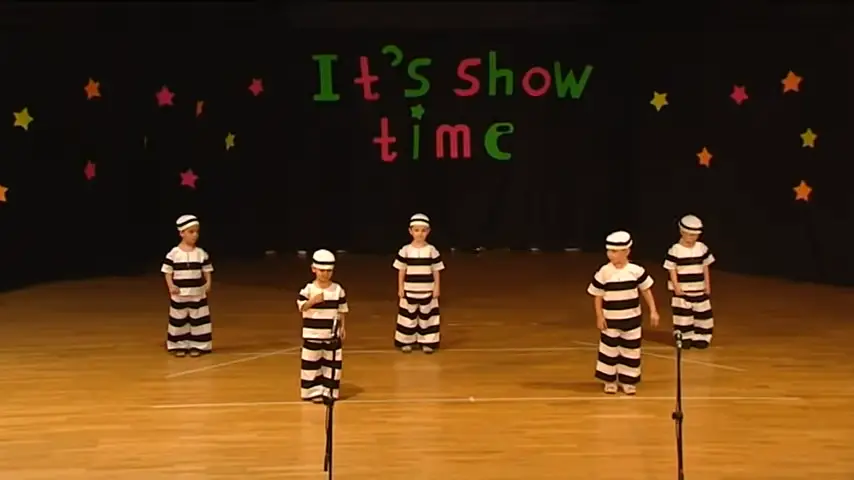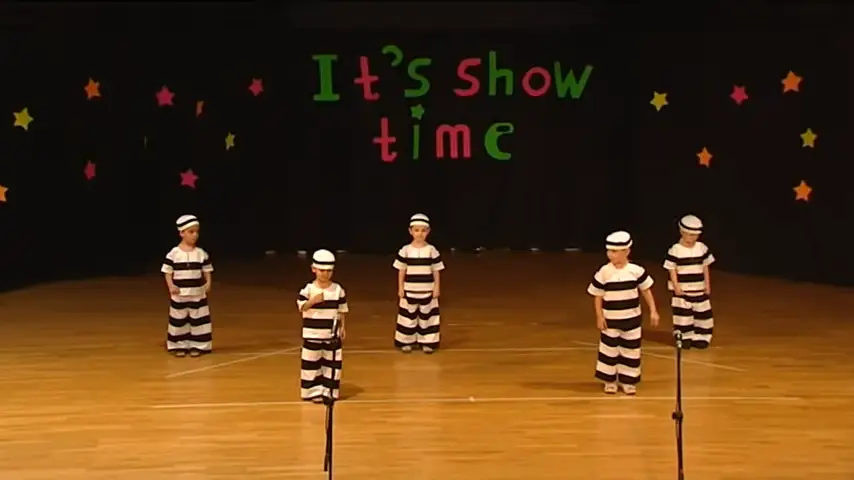 The toddlers walk into the stage in striped prison attire, sharing the resemblance to the one in the song. They already look too cute for the words, as the music blast on the speaker, the clueless tots stand there. One of them busts the initial moves and little by little the performance gets started. That's not all halfway through the act one of the most charming officers shows off his talent to the audience.
Please press play and enjoy the wholesome dance act.
Kindly share this enjoyable clip with your loved ones.
What do you think?