It's pretty easy to find stories about people doing things wrong–the news is full of them most nights. But here's a story that will make you feel good inside because it's about a kid who did the right thing with no expectation of reward–just because it was the right thing.
Adrian Rodriguez went inside the Chula Vista store in California one day but he did not know that he was going to find something there. The boy found a green purse. He just knew that he should not keep the purse and make sure to track down the woman's address.
In an interview with ABC 10 News, he said there was no question about his intention. He wanted to return the purse to its rightful owner. The only debate that went in his head was whether he would return it to the grocery store or straight to the owner.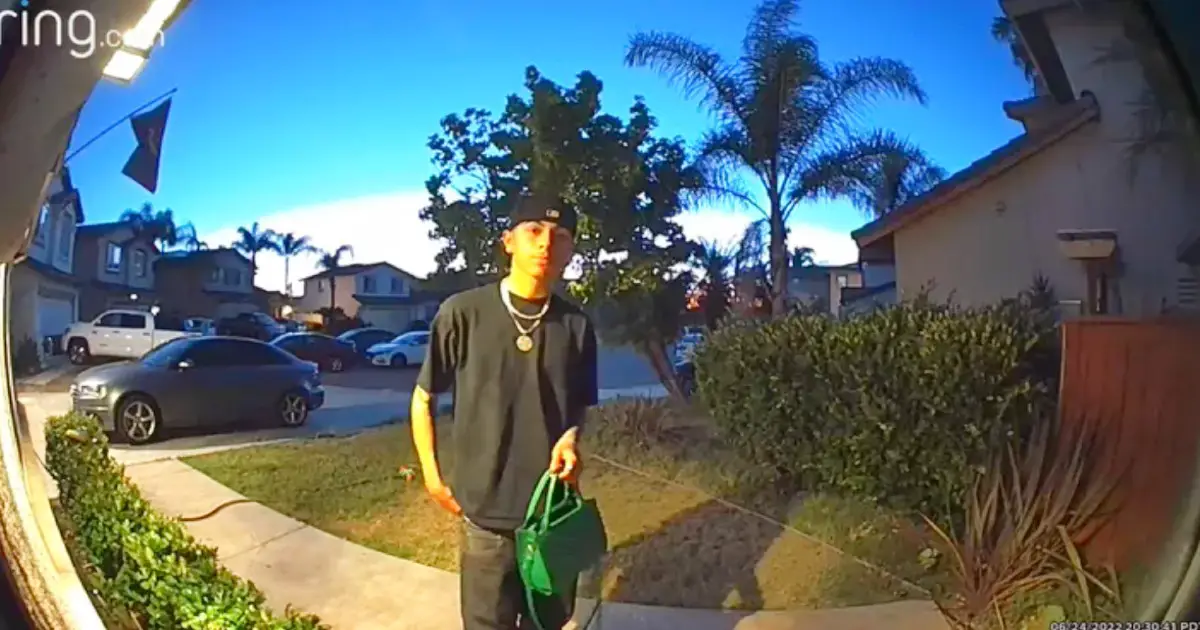 The owner of the purse started a GoFundMe account for Adrian as he deserves it. "As soon as I saw his actions, I was like, 'I hope my son grows up to be just like him.' The values his parents were teaching him, I'm just glad he kept that," she said. Anyone who learned about Adrian and his act of kindness was very impressed.
This is inspiring. Watch the full video below and don't forget to leave us a Facebook comment to let us know what you thought.
Please SHARE with your friends and family!