Daniel Joyner is a talented singer from West Tennessee. His life was pretty normal as a small-town singer until he blew everyone's mind in America's Got Talent. And, we must admit, this 17-year-old singer has the most incredible voice.
Joyner comes inside the stage as a normal-looking teenager with an innocent face. The judges were clearly not expecting this sweet boy to be so talented at first. However, his performance thrilled them!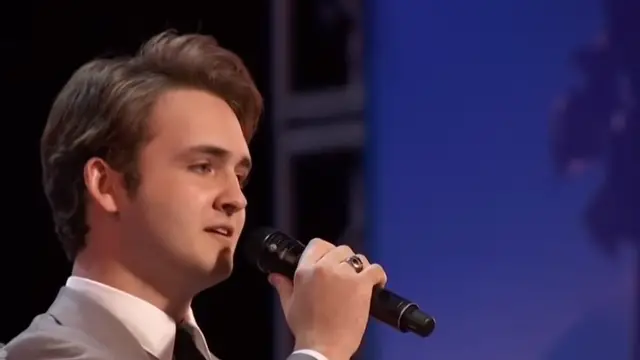 The boy has performed in an amazing Jazz song. Initially, he goes slow and soft with his voice but with a beat of a trumpet, he amazes everyone with a rather strong voice. Even Simon Cowell was shaken by his performance and we all know how good your voice has to be for that to happen. In an instance, the judges select him for another round.
This talented singer really proved his potential in the audition round itself. And, we are pretty confident that his singing career has a great future ahead!
Watch the full video below!
Don't forget to SHARE this with your friends and family!