April fools have to be one of the funniest and most fun days of the year. This day comes every year and people get fooled every time.
This year, a teacher was pranked. Needless to say, this prank was hilariously pulled. The prank really did not need any effort or props. The teacher who got pranked was not sure what he should do in the given situation.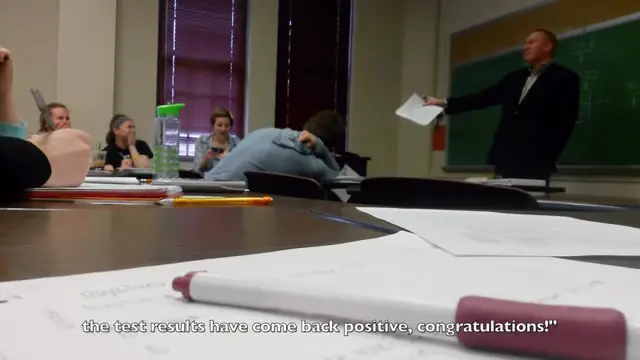 When he learned that he was being pranked, the teacher really got impressed by his witty student. Although the student received her phone call on loudspeaker, she made her teacher speak forcefully. The teacher's reaction is so funny.
This is one of the best pranks ever. Watch the full video below!
Please SHARE with your friends and family!