Two teen girls performed their clogging routine and the internet is going crazy! These young ladies left the audience in awe. Their dance will not only make you appreciate but also want to shake some legs along with them
Morgan and Madison Mallum are both alumni of the national championship clogging team, "Tap This!". They have also won multiple national titles clogging together as a duet. Here they are shown at the Clogging Championships of America – Showdown of Champions in Nashville, Tennessee.
At first, the girls are facing backward and showing their back to the audience. The crowd was in fact not paying any attention to them at all. The girls amazed everyone once they started performing.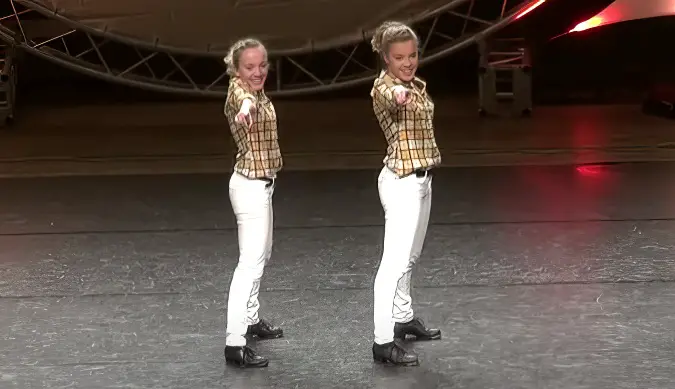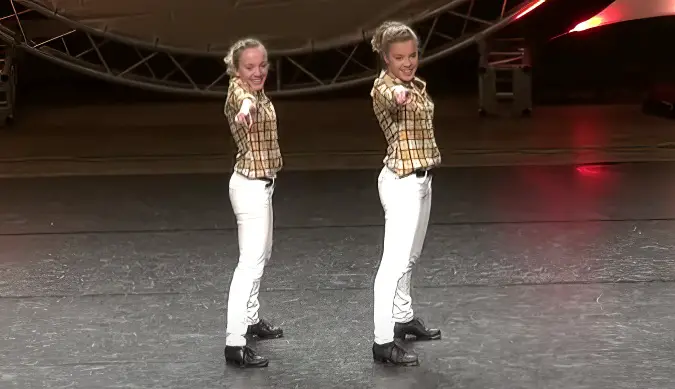 The girls start dancing in sync and don't miss out on any step. These amazing performers took the audience aback with their fine moves. These girls finished their performance with just an awesome dance step and everyone was thrilled!
We must admit that these girls have great dance skills and their future in this field looks very bright! Watch the full video below and please leave us a Facebook comment to let us know what you thought!
Don't forget to hit the SHARE BUTTON to share this video on Facebook with your friends and family.