Treasure can be everywhere. It doesn't always have to coated with gold or jeweled with diamonds. Sometimes even a small thing like an old and dingy blanket can be the very thing that will make you a millionaire.
Ted brought an interesting item from his home for appraisal to Antiques Roadshow. He must have thought it was valuable, or he would not have made the trip. He had no idea, however, how much his one-of-a-kind collectible was actually worth.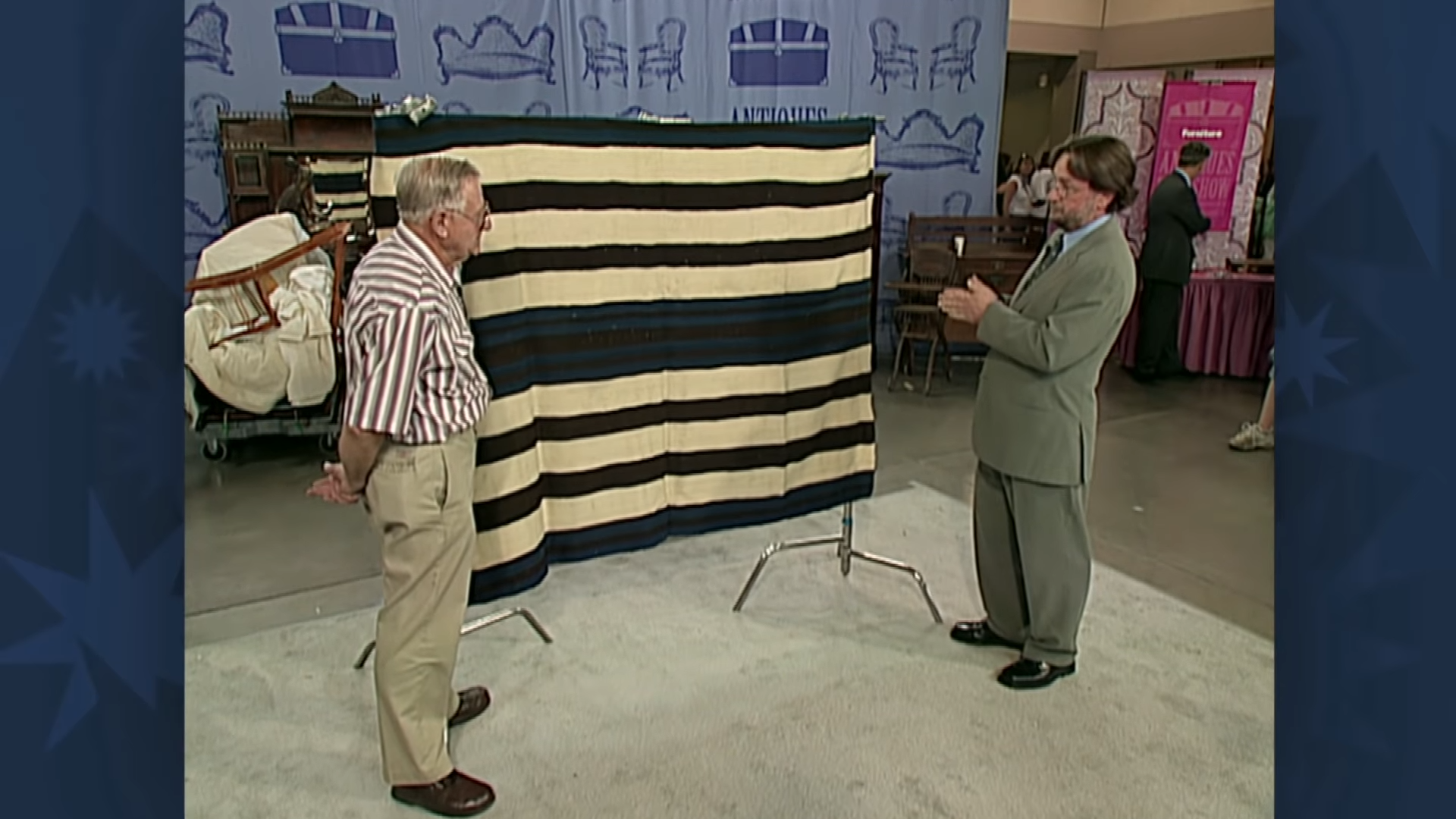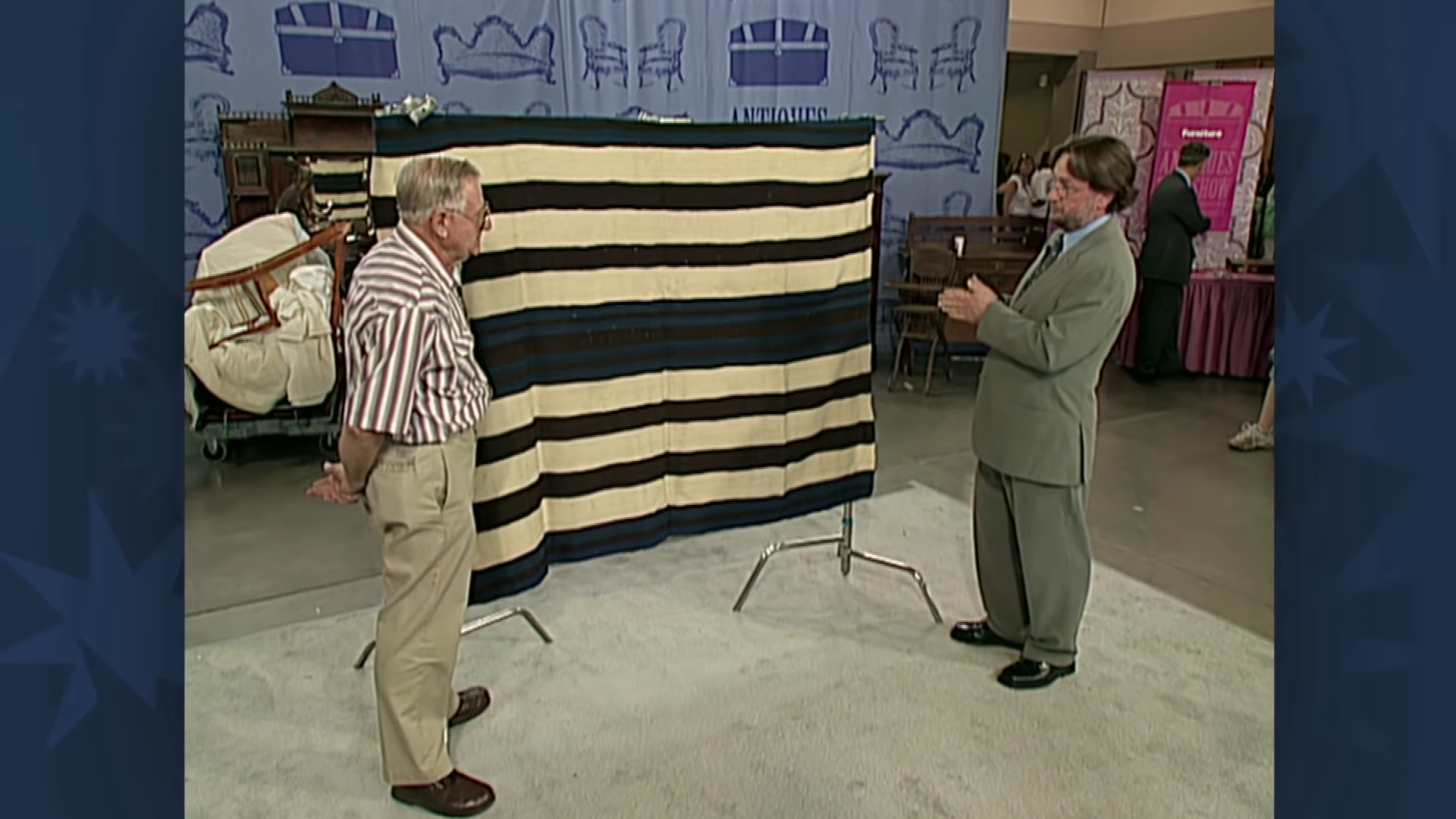 Donald Ellis, an appraiser, approached and examined the item. Ted didn't know much about the blanket he brought to the show, other than the fact that it was "Navajo." When Ellis asked him, "Are you a wealthy man, Ted?" he was in for a surprise.
The blanket, which is more than 150 years old and still in excellent condition, turns out to be a very rare Chief's blanket – a Navajo-Ute First Phase Chief's Blanket, to be precise. Following the appraisal, the incredible piece of history was sold to an unknown buyer for an unknown amount, but it was most likely a large sum of money. After that, the blanket was donated to the Detroit Institute of Arts.  Watch his reaction when he finds out the news.
I am not sure how I'm gonna react when my old and dingy blanket will give me millions. Please SHARE it with your friends and family.