Summer is over; back-to-school time is here. While parents are out searching for specific colored folders, kids all over the place are frantically completing their last-minute reading assignments. Teachers are preparing lesson plans. There's a mixed emotion everywhere.
Some are relieved, some are missing their children already while others are preparing for a war… But have you ever thought about how a principal feels about this whole situation? Let's find out on this hilarious video.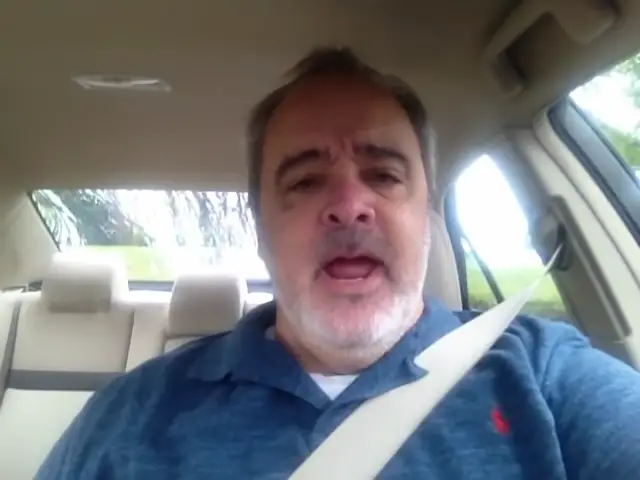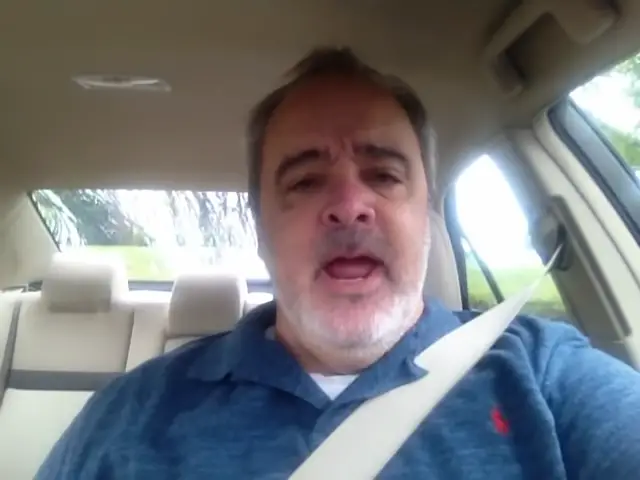 There's a hilarious rant by a man from Kentucky named Gerry Brooks, and no matter who we are, (parents, grandparents, teacher, or the next-door aunt) we all can relate.
Watch the full video here:
SHARE this video to your friends and families.