A cup of warm tea never fails to soothe your nerves. Tea is known to have many different benefits; hydrating the body, reducing risks of heart attacks, protecting against different types of cancers and what not! You might not have known this, but even the teabag is a useful commodity!
I never even contemplated a teabag to benefits before I watched this video. As it turns out, they are quite beneficial and can be used for many purposes. Take a used tea bag and soak in water, you can use this to ease skin irritations like rashes and mosquito bites. It can even help diminish those dark circles!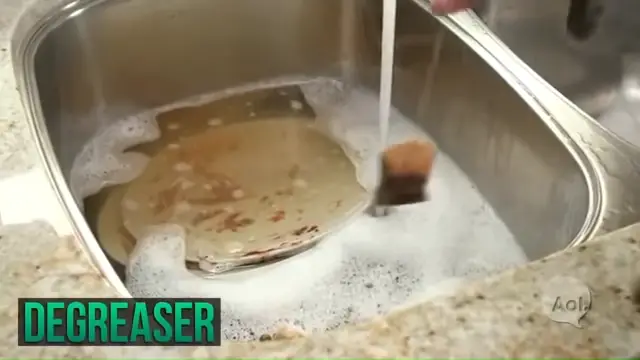 Aside from this, there are several other ways in which you can use teabags around the house and save up on money! Watch this useful video below! Let us know if are going to try it in the comments!
Please SHARE this with families and friends so that they can learn about these wonderful things too!