The Canadian Tenors is an incredible group. In this clip, we get to see one of their most incredible performances. It was performed during a PBS televised event and it will no doubt leave you in awe of them. This combination of classical and rock music is a treat to the ears!
In the beginning, they introduce a child prodigy, Ethan Bortnick, to the audience. His skill on the piano is outstanding. When the rest of the team joins in, you won't be able to help the goosebumps at all! This is the definition of the awesome and I am sure it is one of the best versions of "Hallelujah" I have ever heard!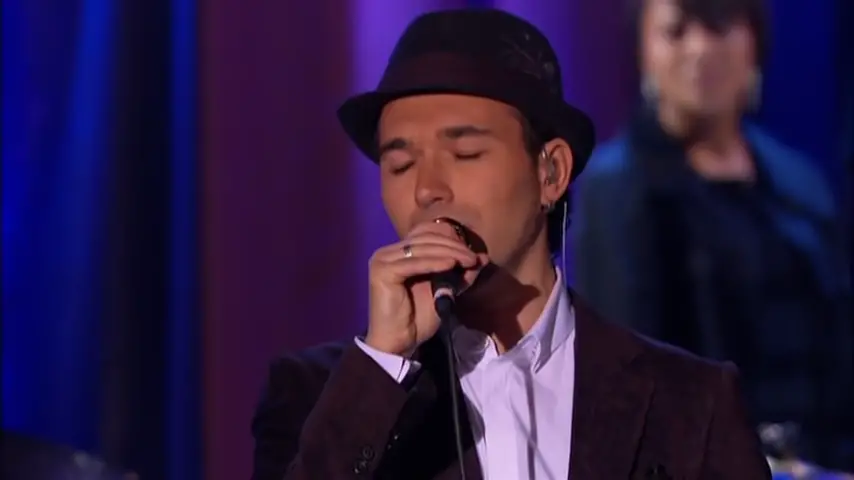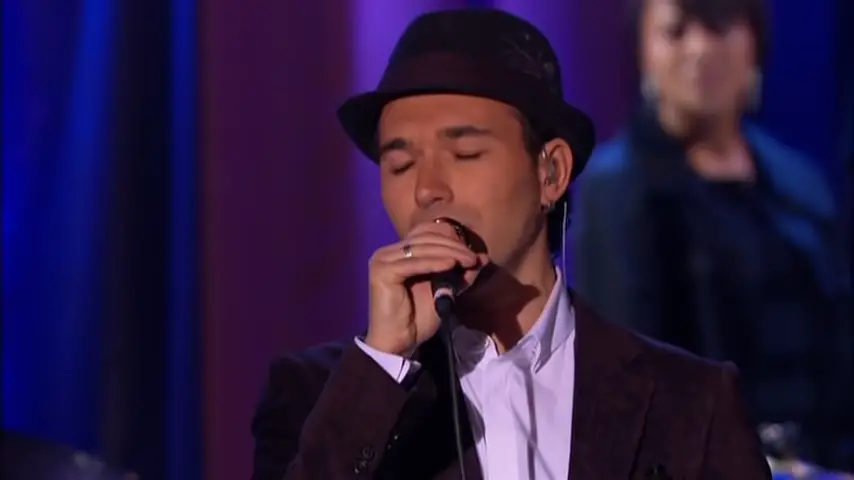 Watch this amazing live rendition of "Hallelujah" in the clip below! Did you enjoy watching this? Let us know your thoughts about it in the comments
Please SHARE this amazing performance with your families and friends!