Sometimes, it gets so difficult to watch auditions in Britain's Got Talent. Due to various scary to cringe-worthy reasons.
Similarly, the clip below is an example of both combined. Simon's first question to the contestant, "Is it going to be dangerous?" And he replies, "Yes" The entertaining nightmare begins. Words can't explain the whole scene.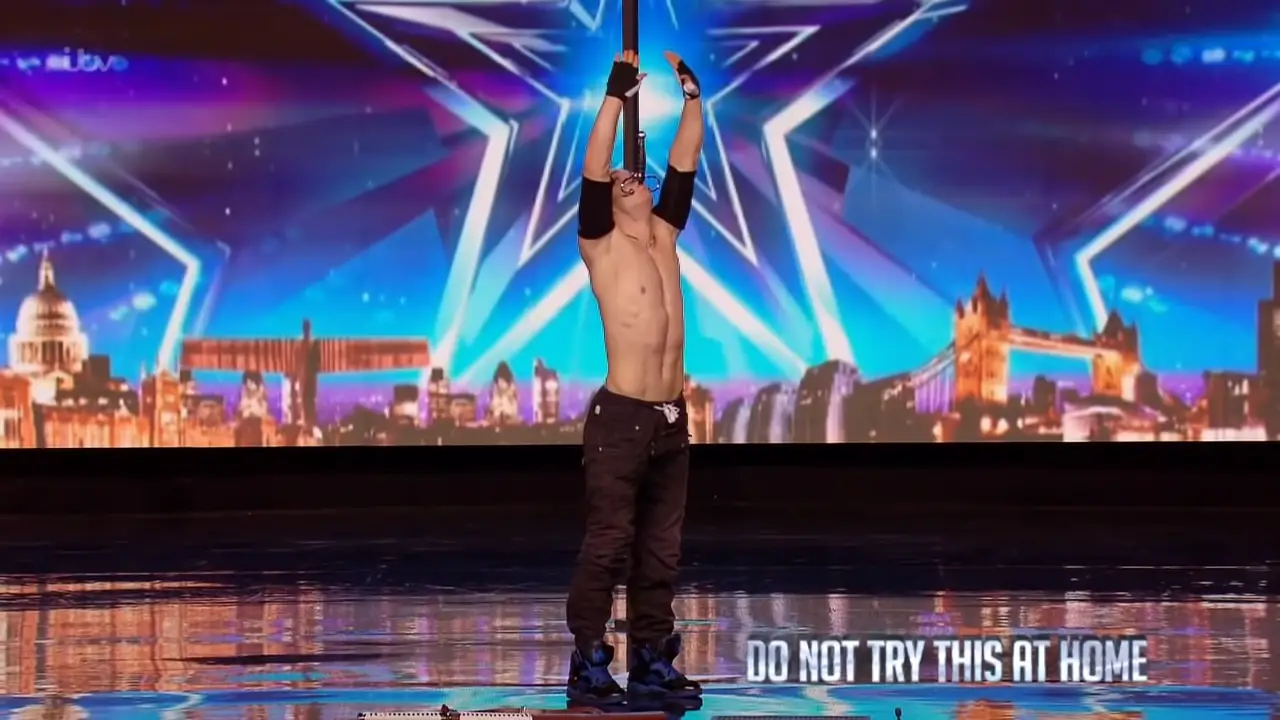 I hope you enjoy the act. Please share your afterthoughts down below.
Please share this dynamic audition with your loved ones.