Though it has been taking the world by storm just recently, synchronized acts have been around since sometime back. Though. One of most beautiful forms of synchronized acts is synchronized dancing. You are going to be blown away when you see these men and their awesome synchronized moves!
This skillful and talented group of 6 men mesmerized the entire audience in the crowd with their graceful moves. Right from the very beginning, the crowd couldn't stop clapping at this performance. One can only imagine how much practice and patience went into this short yet extremely amazing act!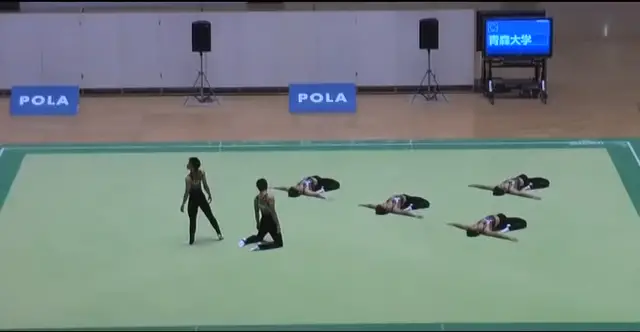 Watch them roll around and flip over in perfect synchronization in the video below! Don't forget to share your thoughts about this in the comments!
Please SHARE this beautiful performance!