The night of Little Big Town's Opry member induction, live at the Grand Ole Opry in Nashville, Tennessee, was one for the ages. To inaugurate the show, Little Big Town was joined by country superstar Vince Gill. Vince sang one of the most beautiful renditions of "Why Me Lord" ever! I still had goosebumps after this performance!
The four members of Little Big Town; Karen Fairchild, Kimberly Schlapman, Jimi Westbrook, and Phillip Sweet, were joined by Vince to create this masterpiece. "Why Me Lord" was originally written and recorded by country legend, Kris Kristofferson, in 1972. Many artists have successfully covered it over the years, but the cover featured below is definitely one of the best!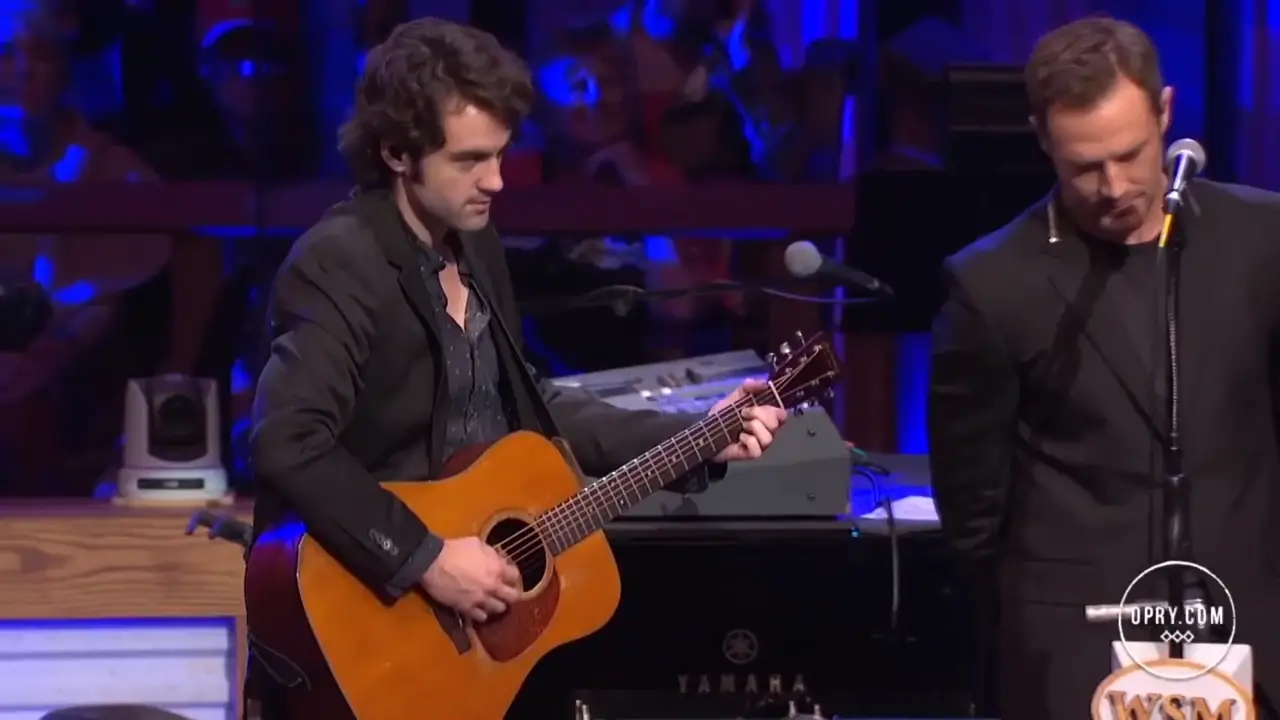 Watch this incredible cover below! Did you enjoy this as much as we did? Let us know your thoughts about it in the comments section!

Please SHARE this amazing performance with your friends and families!