Elvis was a complete package. Often known as The King of Rock n' Roll, this amazing artist won the heart of millions of people with his talent. There will never be anyone like him in the entertainment industry ever again. Loved for his voice and his performances, the King was also an admired actor. The video below features his last performance. We get to see him sing "How Great Thou Art" with incredible passion. You are going to be covered in goosebumps when you hear the man start.
What made this video go viral on the web is Elvis' father's words on the passing of his famous son. His words will move your heart for sure. As a matter of fact, Elvis Presley himself struggled tremendously with his identity, his role, his purpose and his beliefs. "I never expected to be anybody important. Maybe I'm not now, but whatever I am, whatever I will become will be what God has chosen for me," Elvis once said.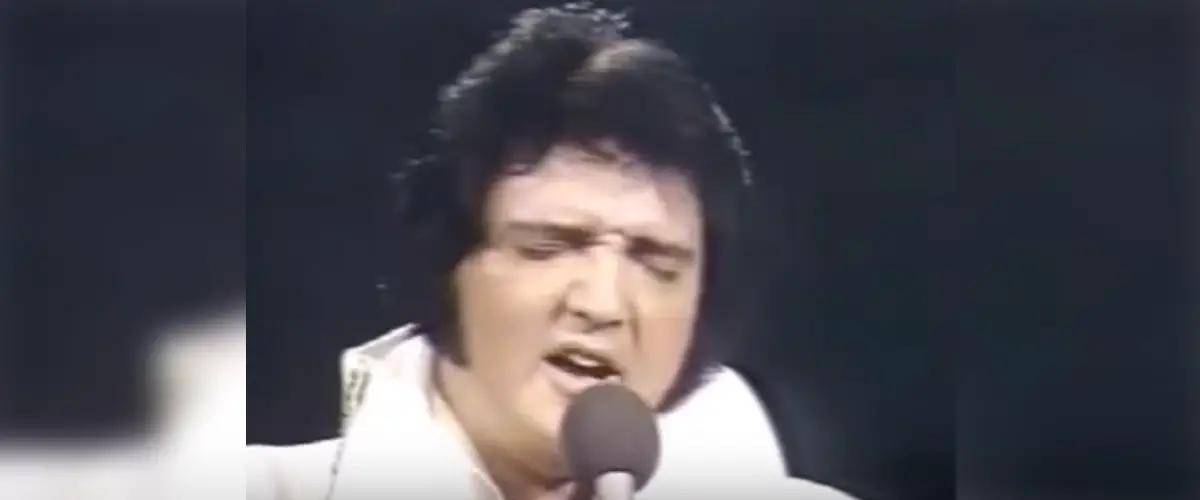 Following an Easter service in 1958 at the First Assembly of God, Elvis told the Rev. James Hamill, "Pastor, I'm the most miserable young man you've ever seen. I've got all the money I'll ever need to spend. I've got millions of fans. I've got friends. But I'm doing what you taught me not to do, and I'm not doing the things you taught me to do." Elvis told his friend Pat Boone, "I wish I could go to church like you." After Boone told him he could, Elvis replied, "No, they wouldn't leave me alone. I would distract the minister." He felt like he lived like Public Enemy #1 instead of the King of Rock n' Roll. It stunted his social and spiritual growth."
Check out the video below!
[ytvid id="_ipowQyTvmE"]

Please SHARE this emotional video with your friends and families!