We're used to good performances on the various TV talent shows. But here's a guy singing in his second language with such elegance that it gives you chills.
Chris Kläfford is from a small village in Sweden, which he says has about 15 people and most of whom are related to him. He says he grew up listening to rock-n-roll, mentioning superstar group Kiss as one of his influences, so I was expecting to hear some upbeat rock.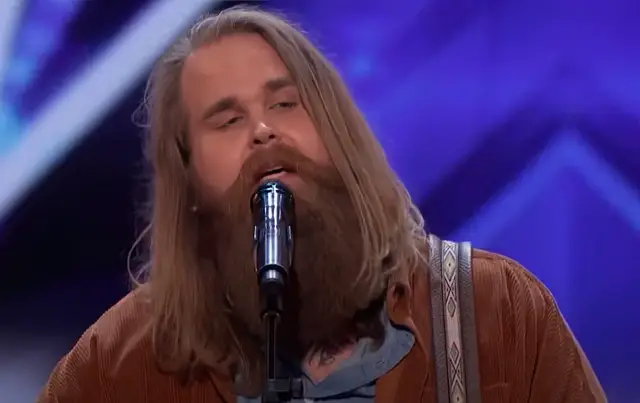 But Chris start a slow, soft melody on his acoustic guitar and then begins a song so soft it's hard to hear. His rendition of John Lennon's iconic, "Imagine" slowly builds to an incredible, powerful performance that has many in the audience, and even a couple of judges, overcome with emotion.
Find out for yourself why nearly 30 million people have watched this!
Please SHARE with your friends and family!