If you have noticed, there is always that one kid who enjoys school dances more than anyone.
Hence, any act by toddlers is never complete with the mischievous one. The dance footage has the cutest daredevil running around in circles. Meanwhile, everyone is trying level best to imitate their teacher.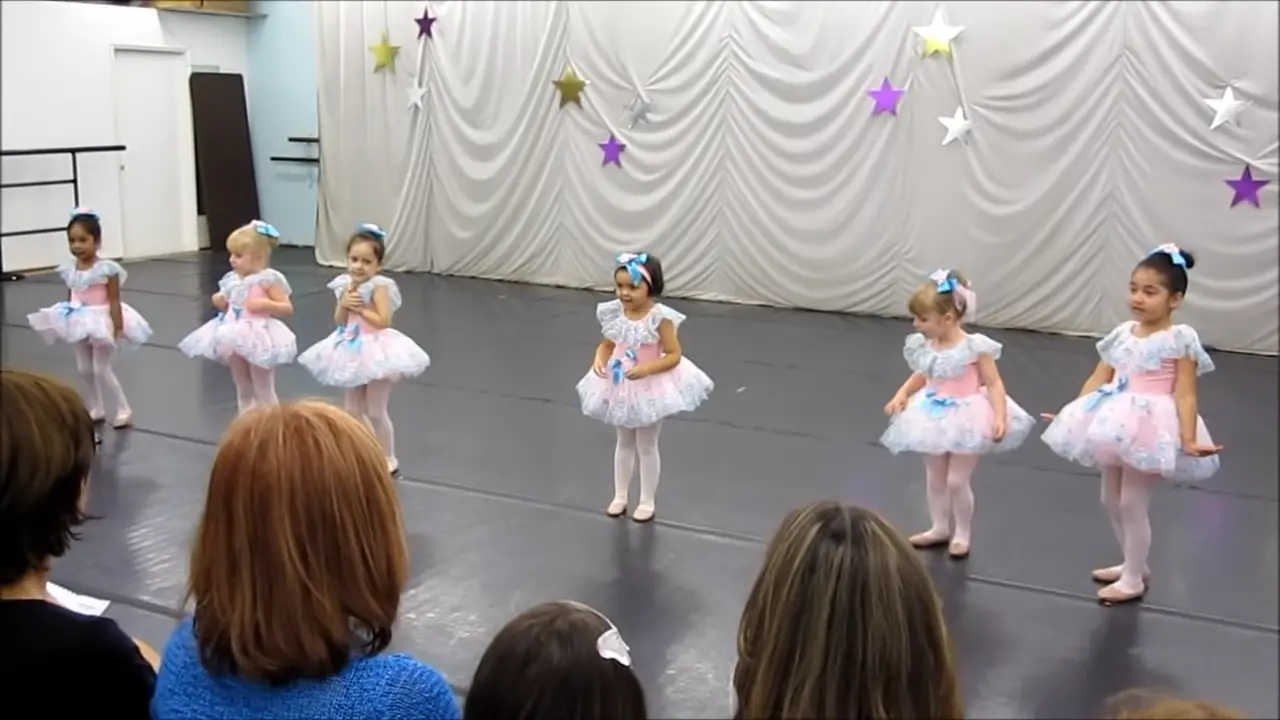 I hope you enjoy the cheerful clip. Please leave your response to all the lovely girls.
Please share this entertaining act with your loved ones.