I love these "kids recital gone wrong" videos because they remind us that no matter how much you plan and practice, there's always the opportunity for something to go wrong. But more importantly, it shows us there's always room for a little bit of a "free spirit" and we should take our laughs where we can find them.
These little toddlers are all lined up to show their parents what they've learned in class. Indeed, the announcer says they are going to show the various styles of dance, starting with slow.
But once the actual dancing kicks off, the little girl on the end decides she's going to go a little off script. While everyone is trying their level best to imitate their teacher, she's cruising around like she has a completely different routine!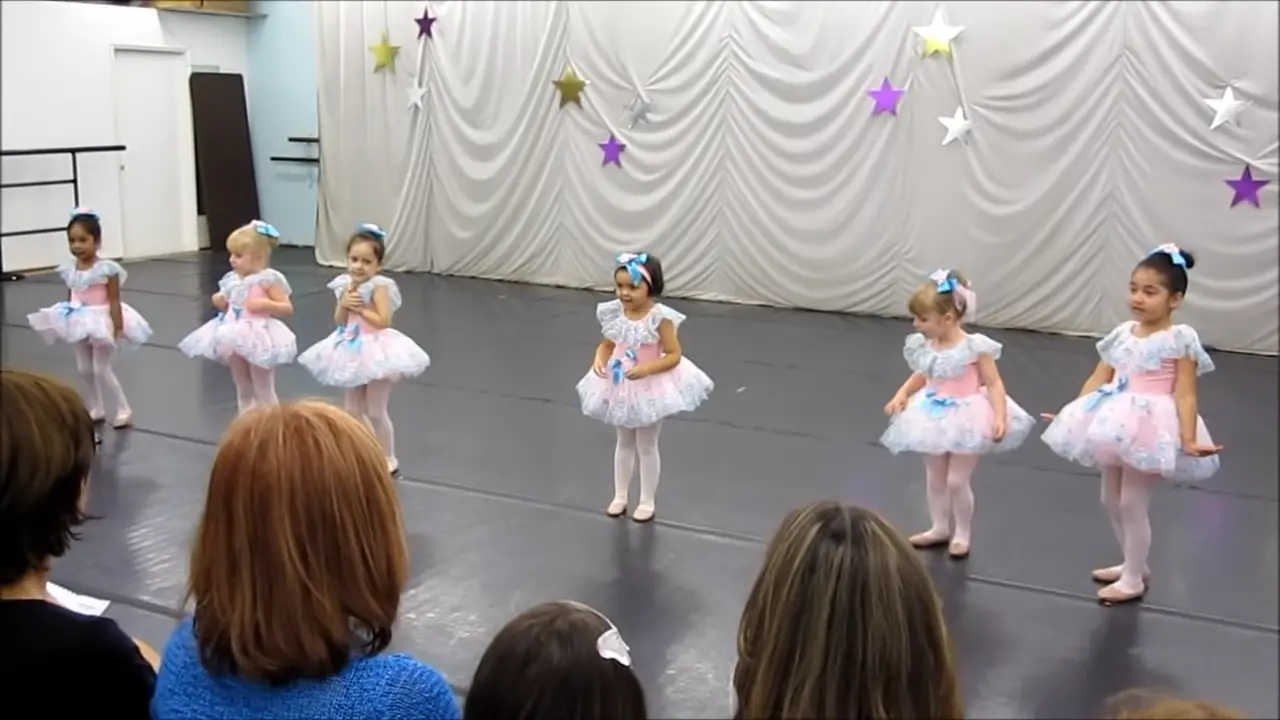 And as we go from slow to moderate to fast tempo, the fun just keeps coming faster and faster. Our little free spirit just can't keep still, running around even when they are supposed to be waiting for the next portion.
But then the fun really continues when, just as our first free spirit finally settles down, another girl decides she wants some of that attention. It's just all too cute! Watch the full video below and please leave us a Facebook comment to let us know what you thought!
Don't forget to hit the SHARE BUTTON to share this video on Facebook with your friends and family.