The ugly ones are usually not the most talented, sought after nor featured on famous shows. The society expects such people to stay far from stardom, off the screen, to a place where their voices wouldn't be heard.
The unspoken norm of most shows is to have bright and smart up individuals whose appearance and then rendition calls forth a wow expression on the faces of the audience. But everything in life do not follow the norm. Outliers exist, and Susan Boyle is one of such.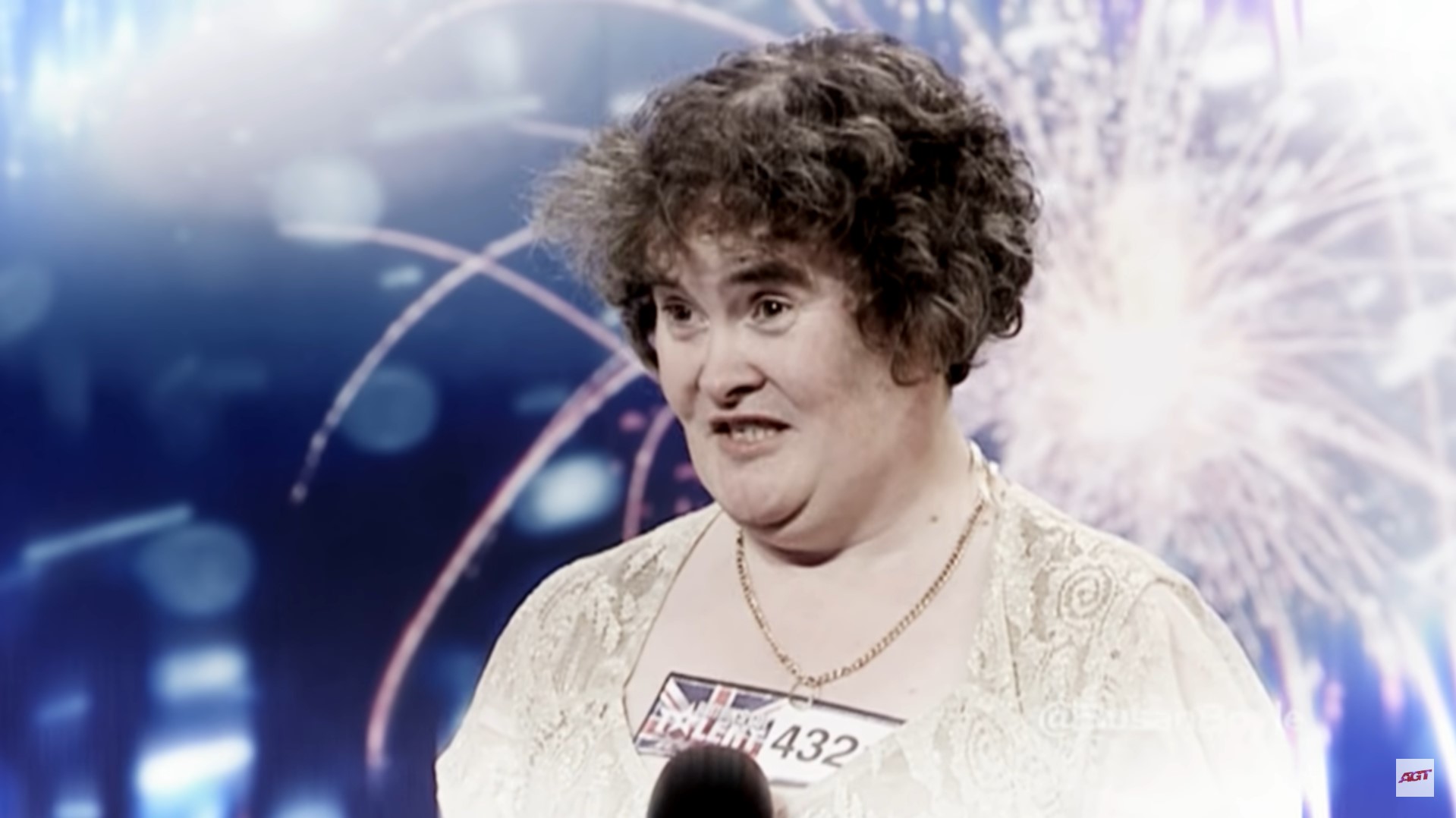 Boyle is a Got Talent Show paradox. She taught the world a great lesson in 2009 when she first appeared as a contestant at Britain's Got Talent and swept the heart of all with her tuneful voice. At first, her appearance didn't speak it. She got unruly teeth and shabby hair, that looked rather embarrassing. She worsens it when she revealed that she lives with a cat called Pebbles and had never been kissed.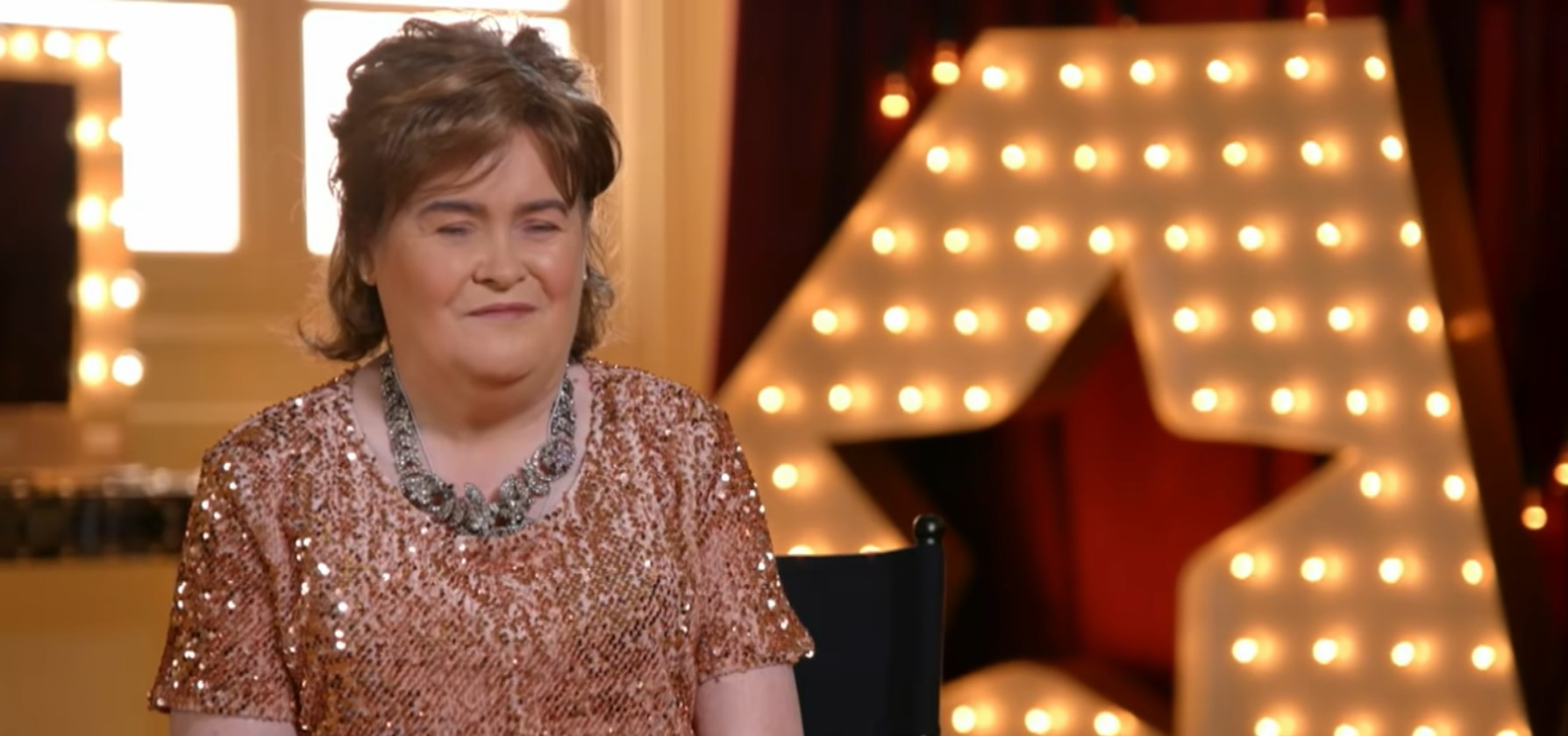 But all that was soon forgotten. The moment she began `rendering Les Miserables' " I Dreamed A Dream", she got everyone hooked and that was it. No more laughter, mockery nor hurtful side talks about her looks. She got good comments and very laud applaud instead. Although she didn't win the British's Got Talent Show, emerge a runner up and has since then become known by all and sundry. The show launched her into stardom. Her albums sell in millions.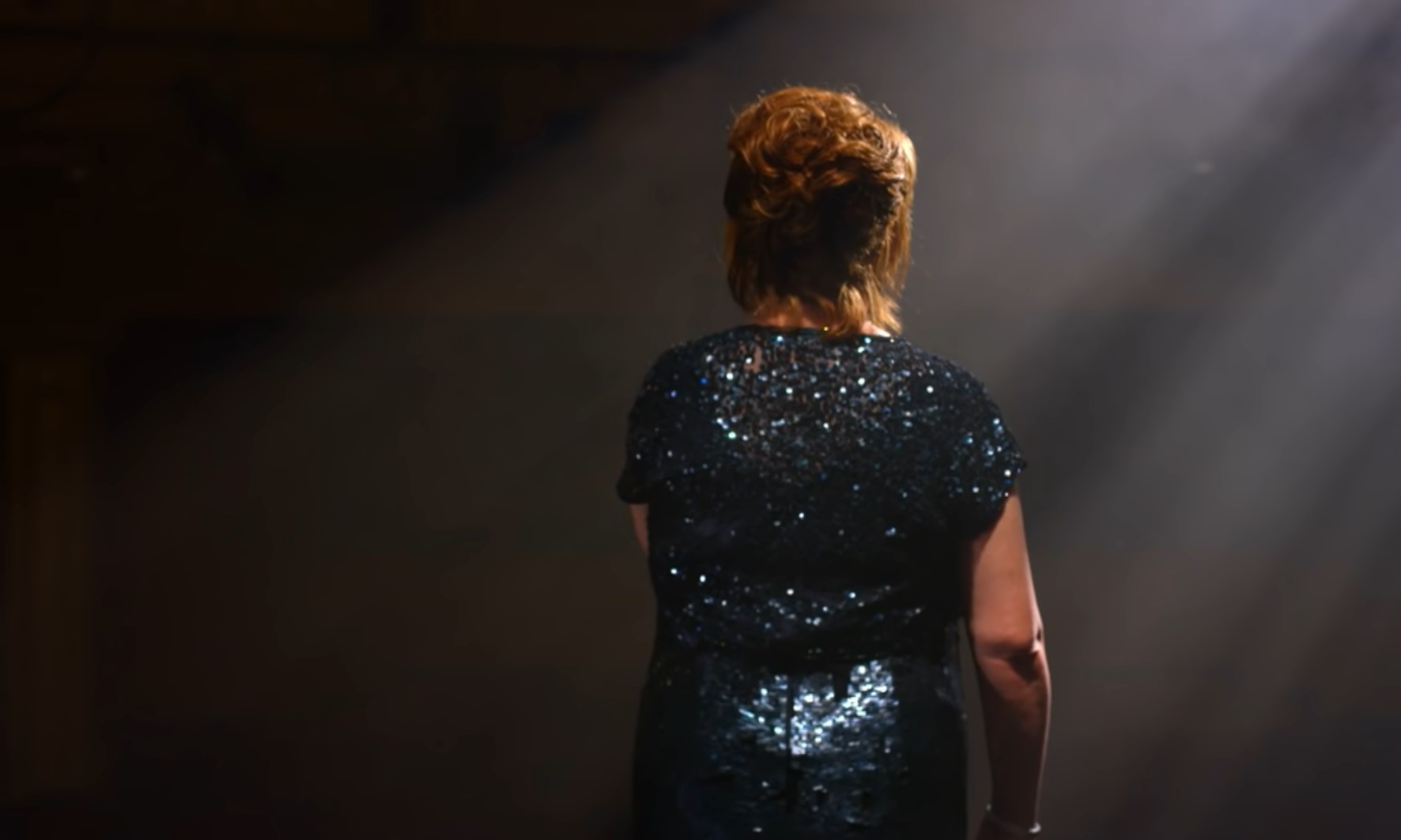 Boyle is now back to the stage as a contestant for 'America's Got Talent: The Champions.' That was the first time in 9 years she sang to Judge Simon Cowell who had become her fan since 2009. Unlike her first appearance, she was welcomed to the stage this time around with a standing ovation and thunderous claps from all. When Simon asked what her name is, she birthed a simile saying "I know you all". She still got her thrilling vocal chops intact. Her performance was well anticipated and she didn't let her audience down at all.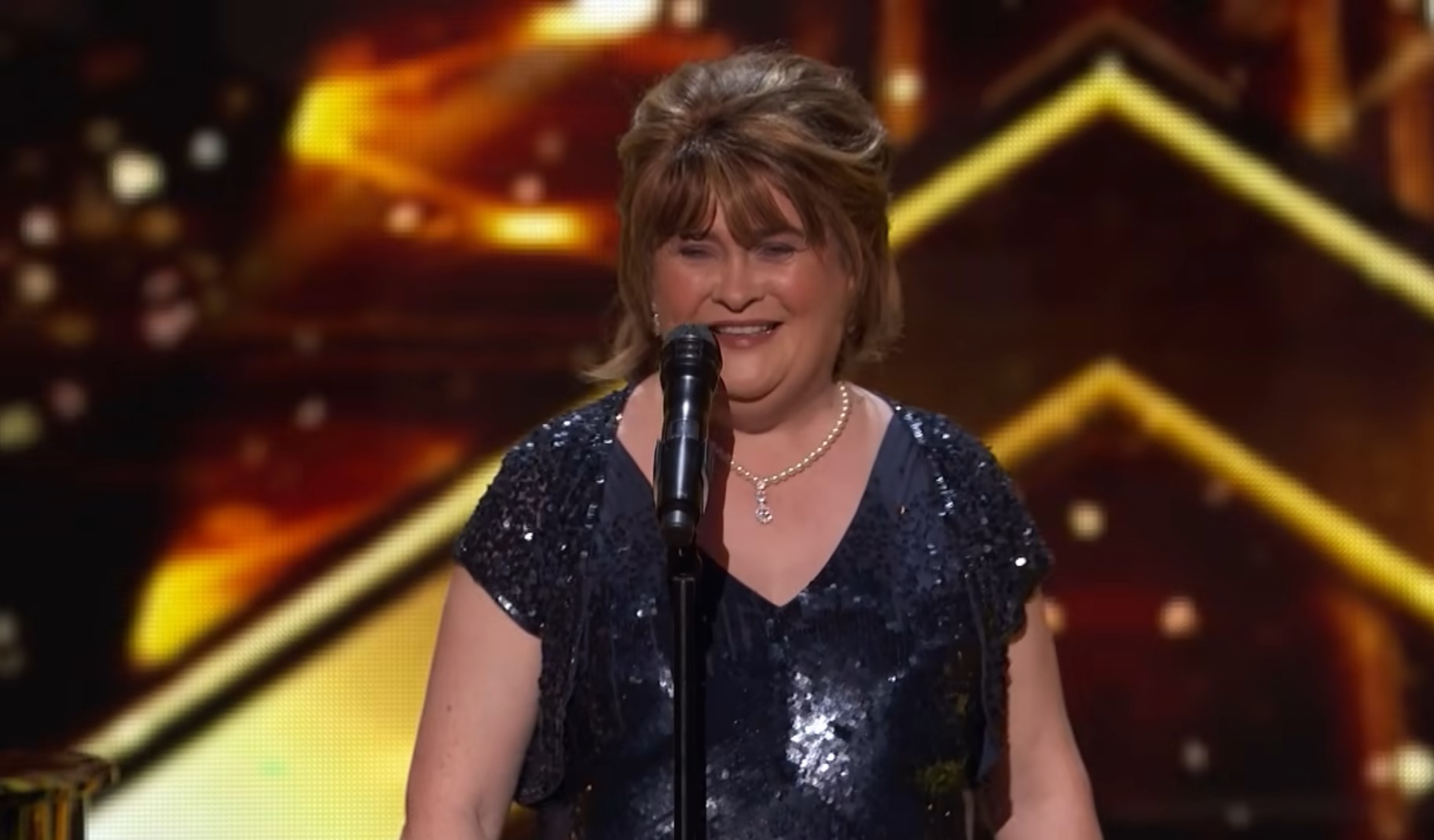 She rendered the classic Rolling Stones song 'Wild Horses in her sweet-sounding and tuneful voice. Just look at the audience reaction when she climaxes at the chorus.
"Wild horses couldn't drag me away

Wild, wild horses couldn't drag me away"
The highpoint of her session was when her rendition earned her a Golden Buzzer from judge Mel B, the former Spice Girl, couple with a standing ovation. Just listen to what judge Mel said about Boyle.
"What an absolute honor and pleasure it is to be sitting here and listening to you and your angelic voice. I want to be the woman who gives you something you deserve." Judge Simon also cheered her saying "I can't think of any other contestant who has defined this show better than you."
The Golden Buzzer signifies her progress into the finals rounds of America Got Talents to joint other standing competitors to vie for the ultimate champion title.
Share this video to everyone you know!