Undeniably, Cancer has become one of the most popular diseases across the world. The worst thing about this disease is that sometimes, victims don't have an idea that they're fighting this disease 'til it has reached the 3rd or final stage. Cancer doesn't discriminate. As a matter of fact, it affects adults and even newborns. Further, the cause of this disease isn't always known, and unluckily, some people failed to beat the disease.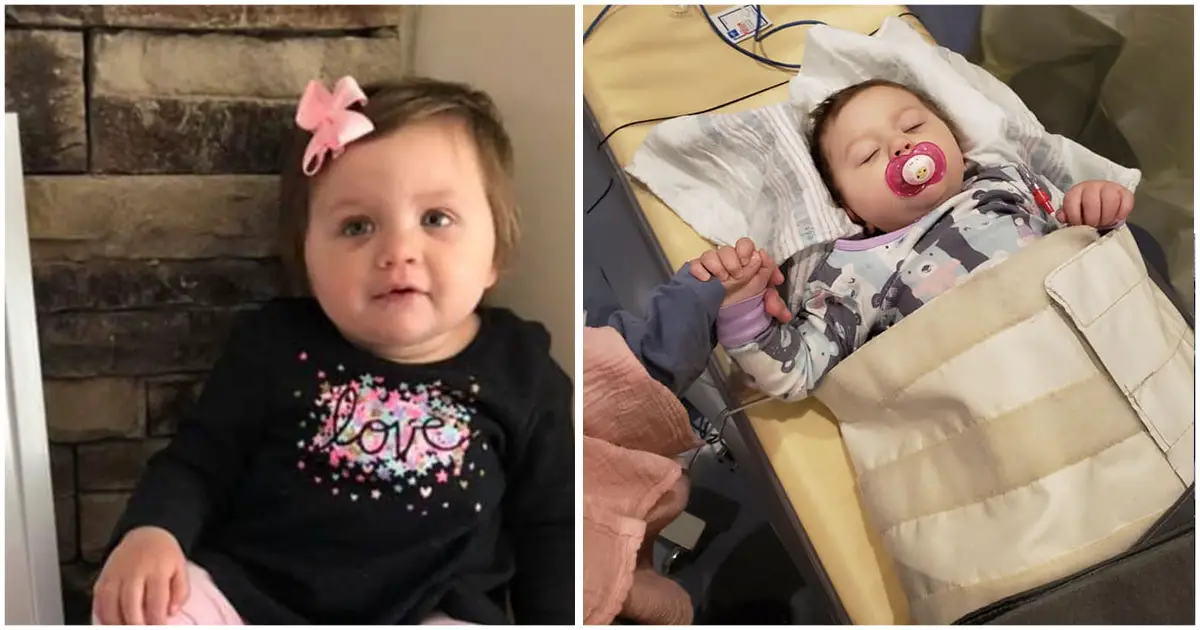 Recently, a toddler from, Kentucky named Molly Hughes was diagnosed with stage 4 cancer who luckily managed to fight this deadly disease. The 21-old month brave little girl is currently in remission.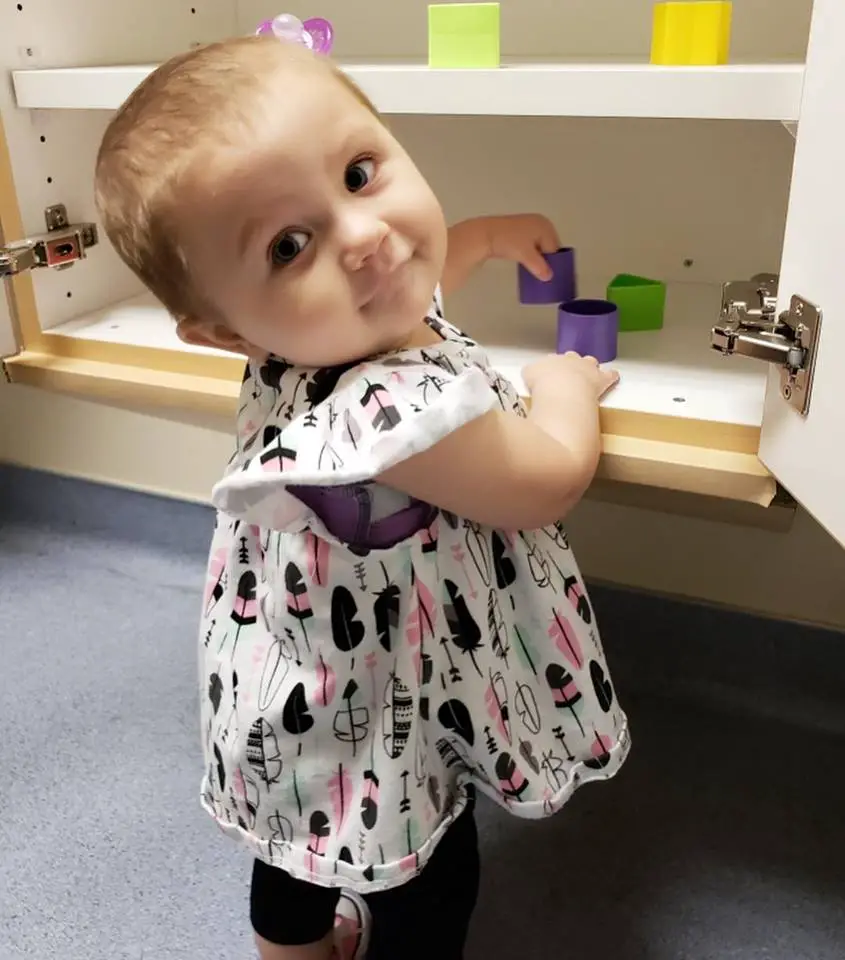 When Molly was 5-months-old, she was diagnosed with this deadly disease. The announcement of the baby's victory over the Cancer was made thru a sweet photoshoot that was posted by her parents. In fact, Molly is supposed to be on her way to a complete recovery.
When she was only five months old, she was diagnosed with stage 4 neuroblastoma –a common type of Cancer within infants less than 12-month-old. Additionally, it accounts for approximately 6% of all cancers in kids. In fact, every year, in the United States, there are supposedly 800 cases of neuroblastoma. Symptoms of this disease include constipation, anemia, weakness, abdominal pain and tenderness, fevers, irritability, low blood counts, bruising, and fever.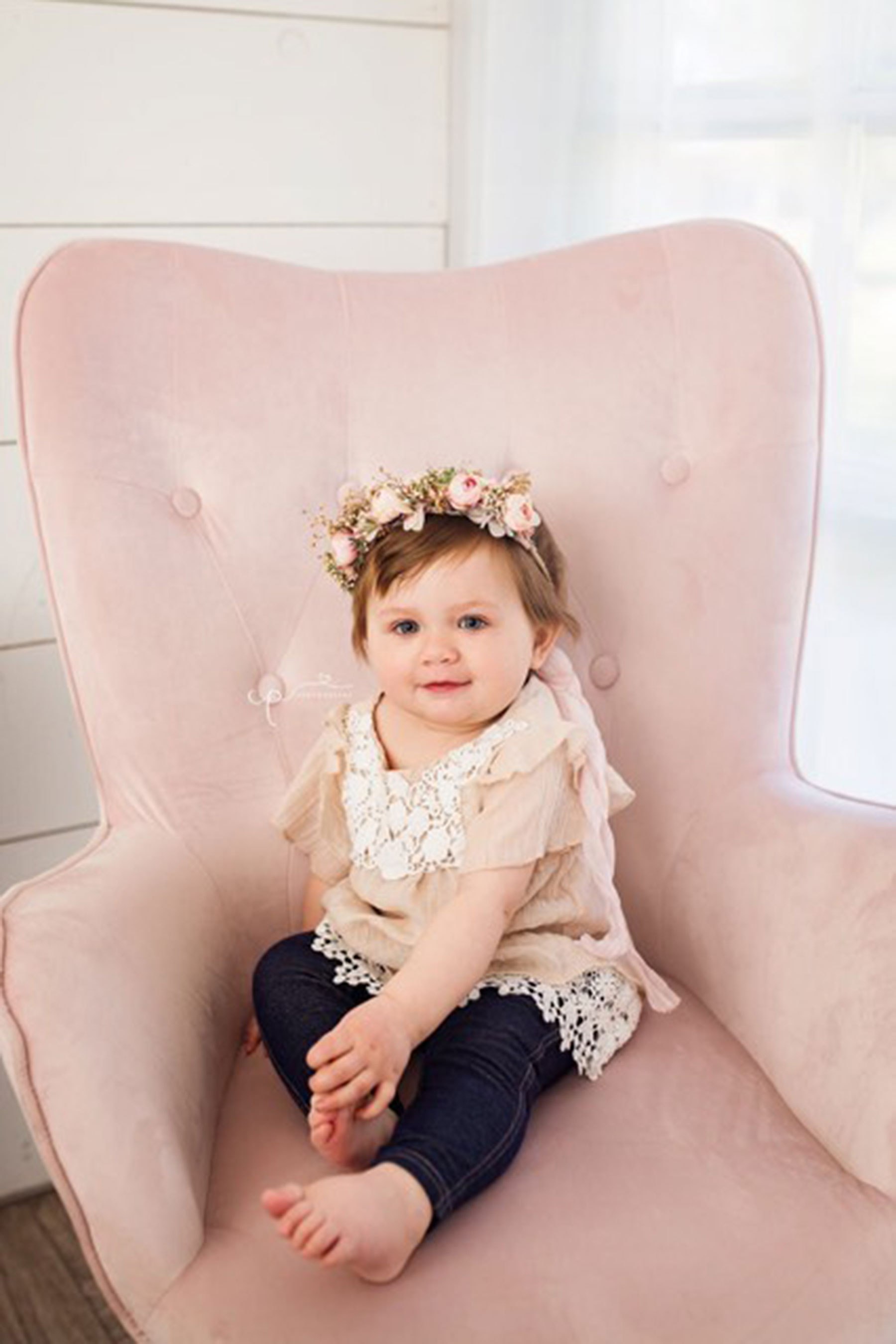 Molly was cured in St. Jude Children's Hospital. The little girl spent 130 nights in this hospital. However, the treatment process lasts for more than one year, but in the end, Molly proved that she's a tough little girl. During the 15 months, the girl undergoes radiation, chemotherapy, surgery, as well as other severe procedures.
According to Chelsea Hughes, Molly's mother, the girl would just get better after each treatment. Meaning the treatment would knock Moly down for a few days and would enjoy playing again.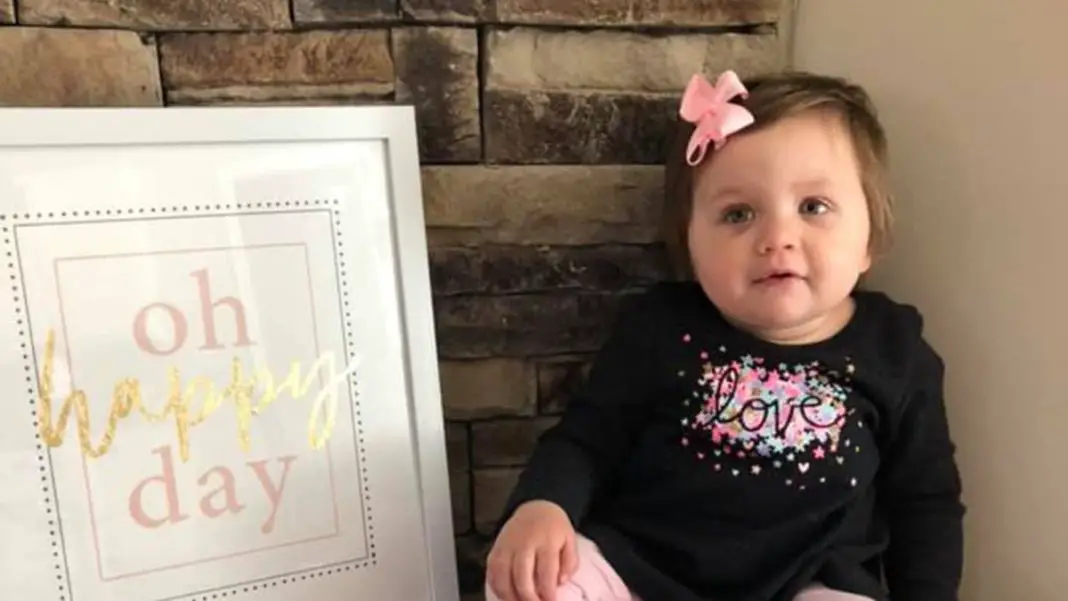 During this period, the friends and family of this little girl protested to support her battle and the hashtag MollyStrong came to be their battle cry.
People all over the country prayed for Molly as she battled Cancer. Now, they're celebrating the good news, according to Hughes, "Just like, I fell to the ground after I got off the phone and hugged her for like 5 minutes."
She also said that the healing power of prayers helped her daughter to fight this disease. On the other hand, she admitted that she could not thank everybody for.
Today, Molly can do the things that she wants and is living happily again. However, the girl still needs to undergo a treatment to make sure that the disease will not come back again.
Share this inspirational transformation to all your friends and family.