As I was raised, we would have fudge every night after dinner, or whenever we finished our chores. My grandma used to make it in a large batch. I snuck a lot of the extra when no one was watching. Took to my treasure box and enjoyed it at the middle of the night, watching the moon.
It is amazing to see so many incredible flavors here, including pumpkin butterscotch, pecan toffee, triple chocolate, peanut butter chocolate, cookies and cream, and many others. No matter what you make, fudge is your best bet. That feeling of sweet, creamy satisfaction. I just love when it melts in my mouth, making it impossible to chew at the same time.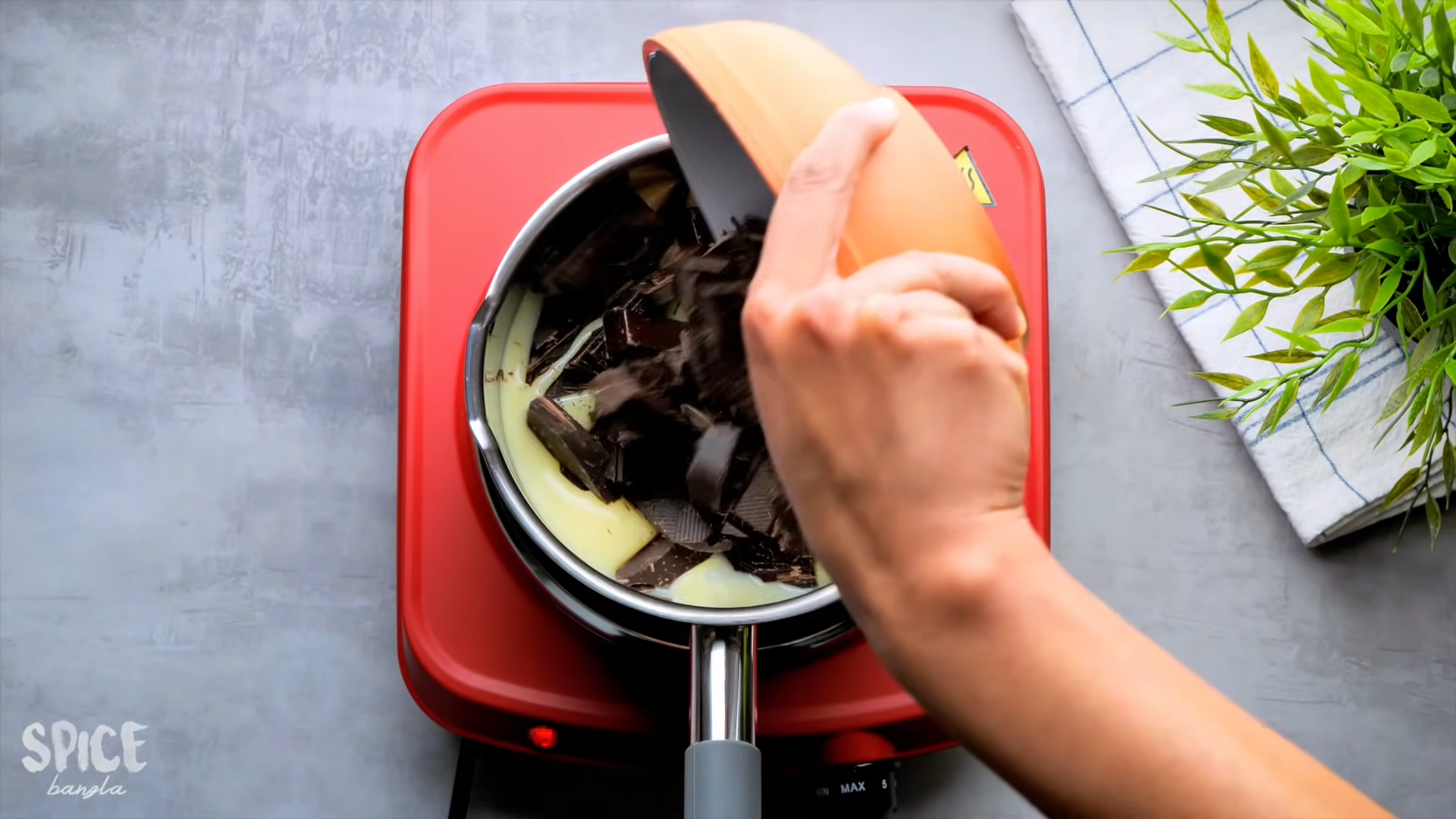 And this recipe it too simple but yet really delicious. All you need is the following ingredients:
Sweetened Condensed milk: 1 14 Oz Can
Milk Chocolate Chips: 3 Cups or any chocolates
That's it! If you are ready, let's get started. Please press play on this video:
Don't forget to hit the SHARE BUTTON to share this video on Facebook with your friends and family.