There are so many talented people around the world. But sadly, they don't always get discovered. Many don't get a chance to show it off to the world. There are talent shows like the Got Talent franchise or the X Factor, but not everyone gets a chance to perform in that platform. But things are slowly changing, thanks to advancements in technology. Sites like YouTube and Soundcloud, among others, have given people a platform to put out their talent.
Even if they don't put it up themselves, street performances often get uploaded online, and this gives them some sort of exposure. You might have seen some stellar videos of street performers online—some of them really deserve some major admiration. The video below shows a performance from an incredibly gifted musician called Mariusz Goli. His skills will definitely leave you out of words!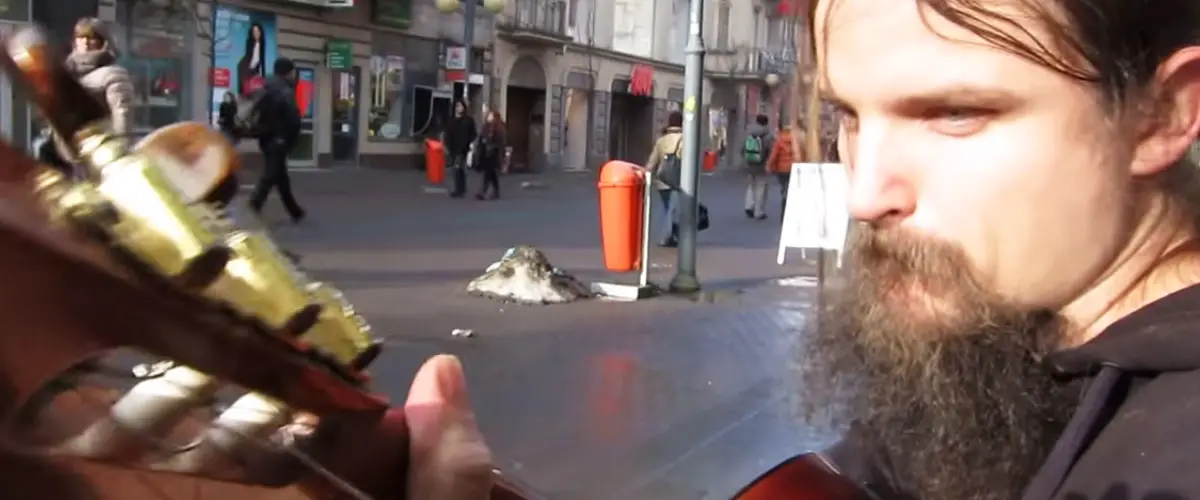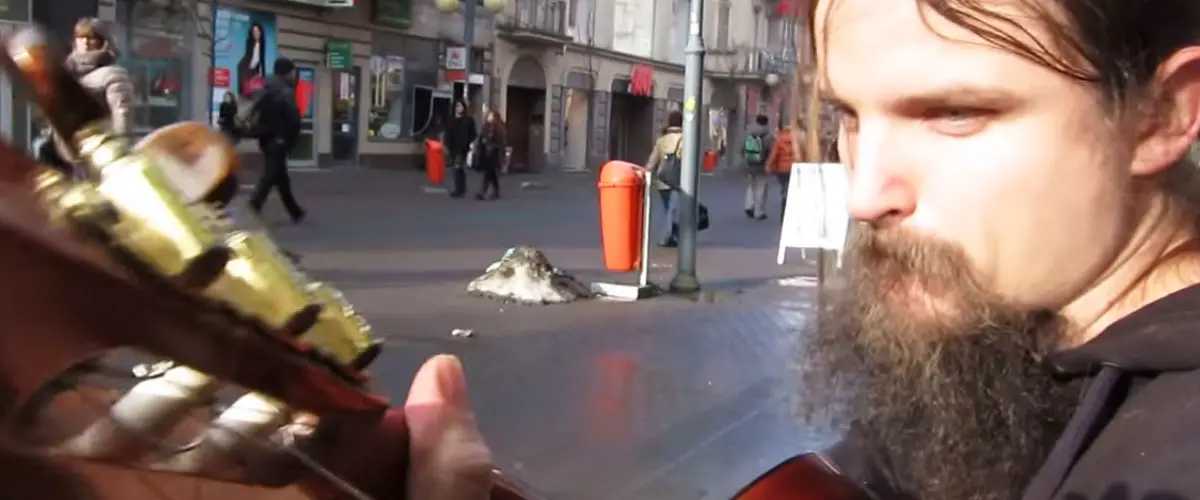 For this video, Mariusz was playing his guitar on the streets. His finger picking and sense of rhythm is simply impeccable. The composition is quite complex, yet he makes it look so effortless and easy. After watching only a few seconds, you will definitely agree that his talent is out of this world. He didn't seem to be getting too much attention on the streets, but his performance has raked up millions of views online.
This man definitely deserves a place in the spotlight. Let's hope he continues making such beautiful music!
Check out this amazing video below:
[ytvid id="ZsmeuC38nkw"]

SHARE this stunning video with everyone you know!