Music brings people together. It makes an impact on many lives with its sound. It brings people together. Strangers become friends in no time. Sorrow change into a smile. For a moment you feel like tension in your life has vanished. This is the power of music. And this singer on the street is a live example of it.
This beautiful song in the video called 'Sittin' On The Dock Of The Bay' is surely going to make your day! It is produced by Playing For Change. Playing For Change (PFC) is a movement created to inspire and connect the world through the help of music. PFC was founded by Mark Johnson and Whitney Kroenke when they began recording local street artists.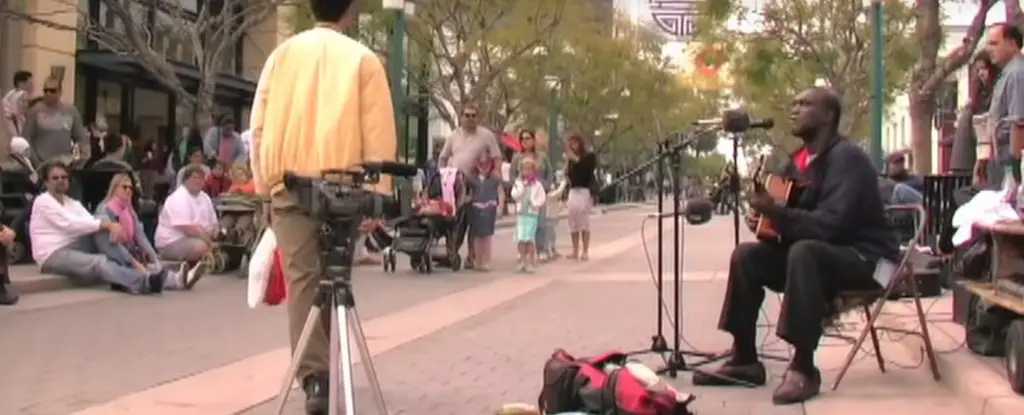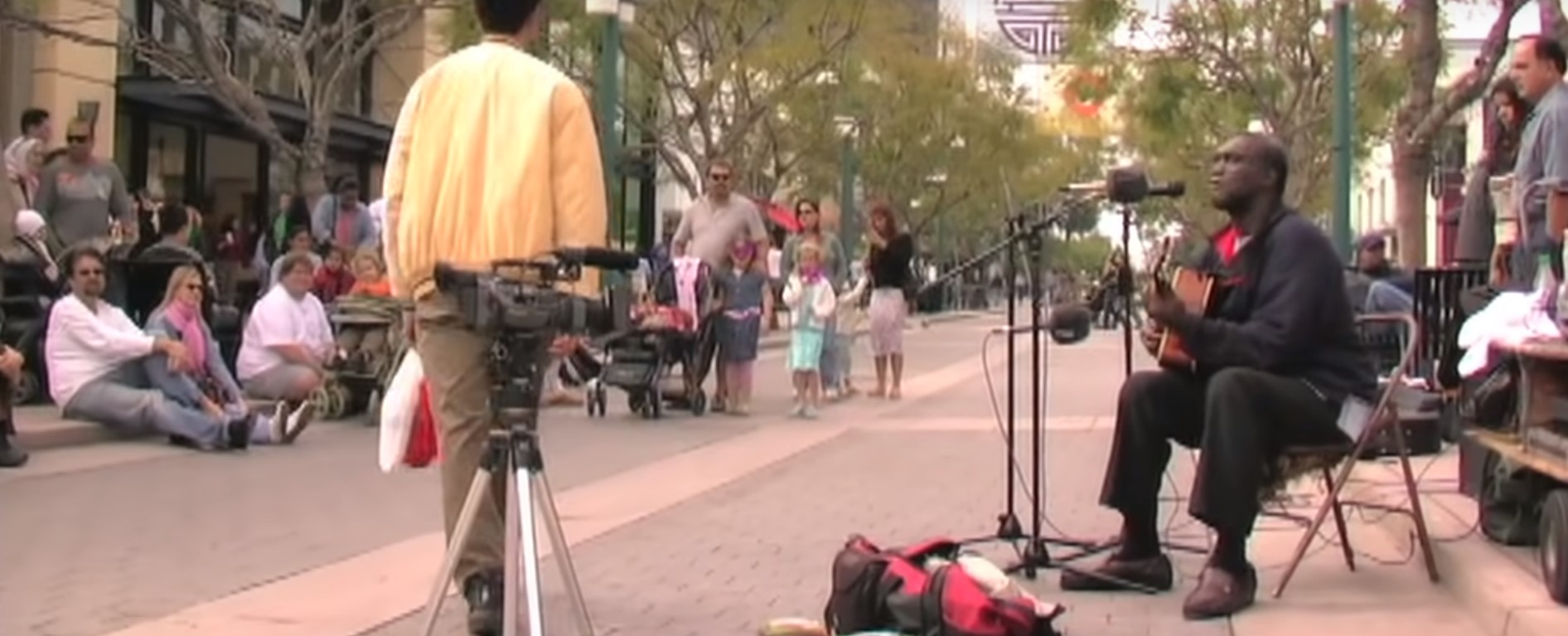 Mark thought of a brilliant and ingenious idea to layer tracks by separate artists from different countries over each other so that they could share a connection and a bond. This resulted in an award-winning documentary titled A Cinematic Discover Of Street Musicians.
This is such a feel-good video and the music is just as amazing. Watch the full video below and please leave us a Facebook comment to let us know what you thought!
Please hit the SHARE BUTTON to share this video with your friends and family.